Productivity
//= $helper('InjectSvg', 'logos/crm/logo_' . $t['slug'], class: 'integration_logo_mobile', wrapper: 'div') ?>
Teams Video Integration
Access your Teams video call history directly via your Ringover interface
Save your sales valuable time !
Start your free trial
Book a demo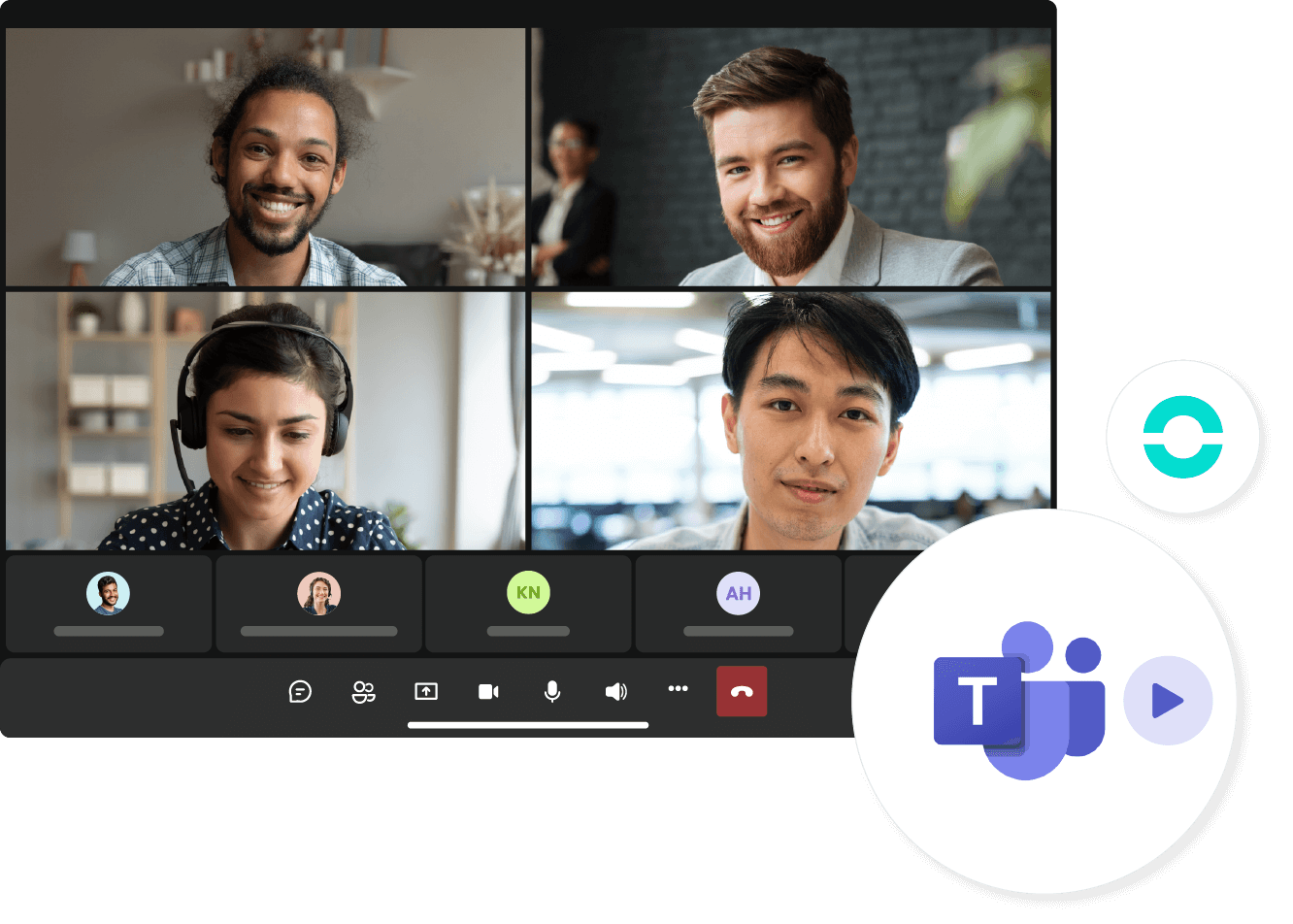 View your video call history
Access the history of all your Teams and Ringover Meet video calls, directly via the Ringover interface. You'll easily be ale to pull up all of your conversations, as well as those of your team!