Share your contacts
Save your Ringover contacts and share them easily with your team.
Import and update your contacts easily
Use our CSV import tool to save contacts or enter them manually. Transform new calls into contacts as well.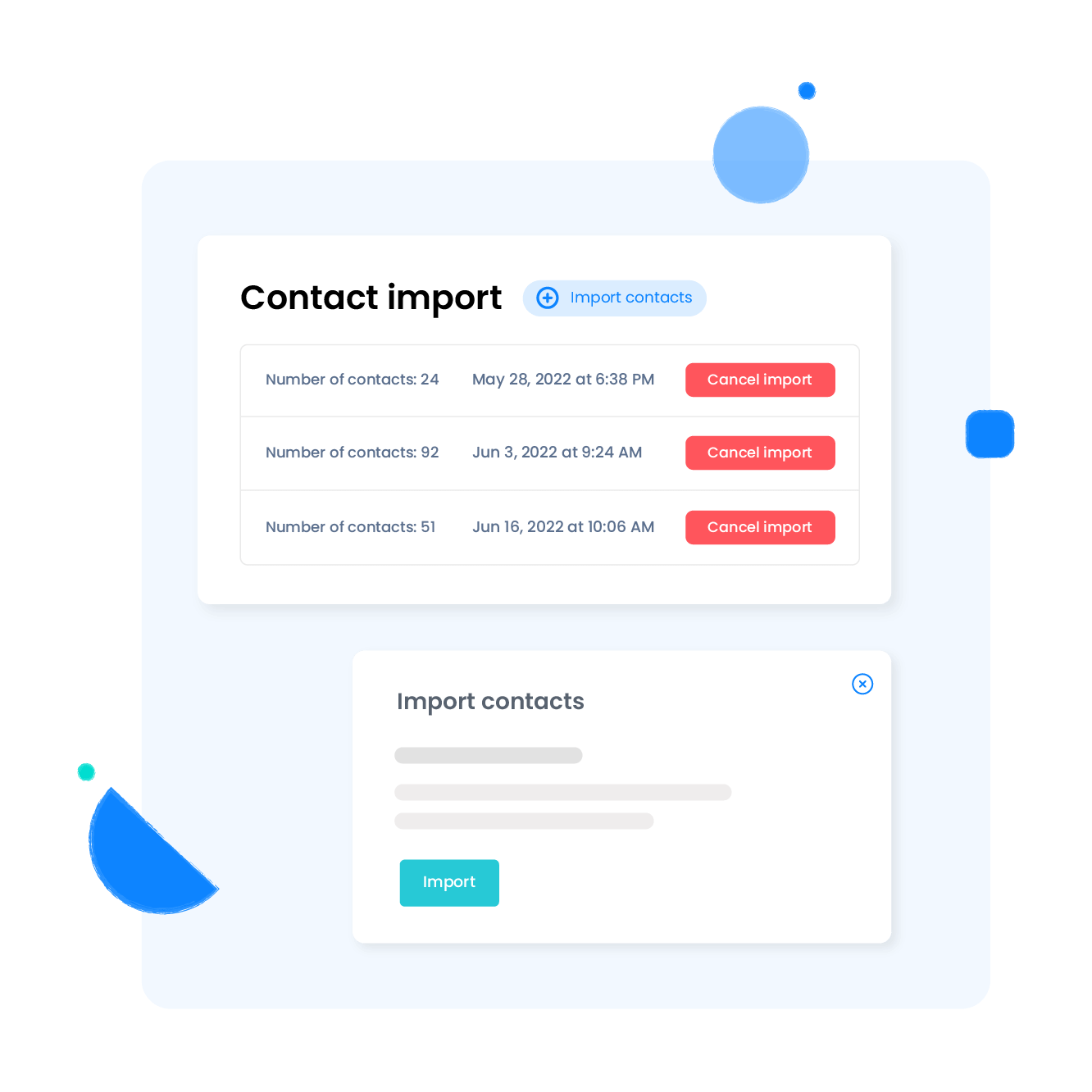 Decide which contacts to share
Select only the contacts you wish to share with your team.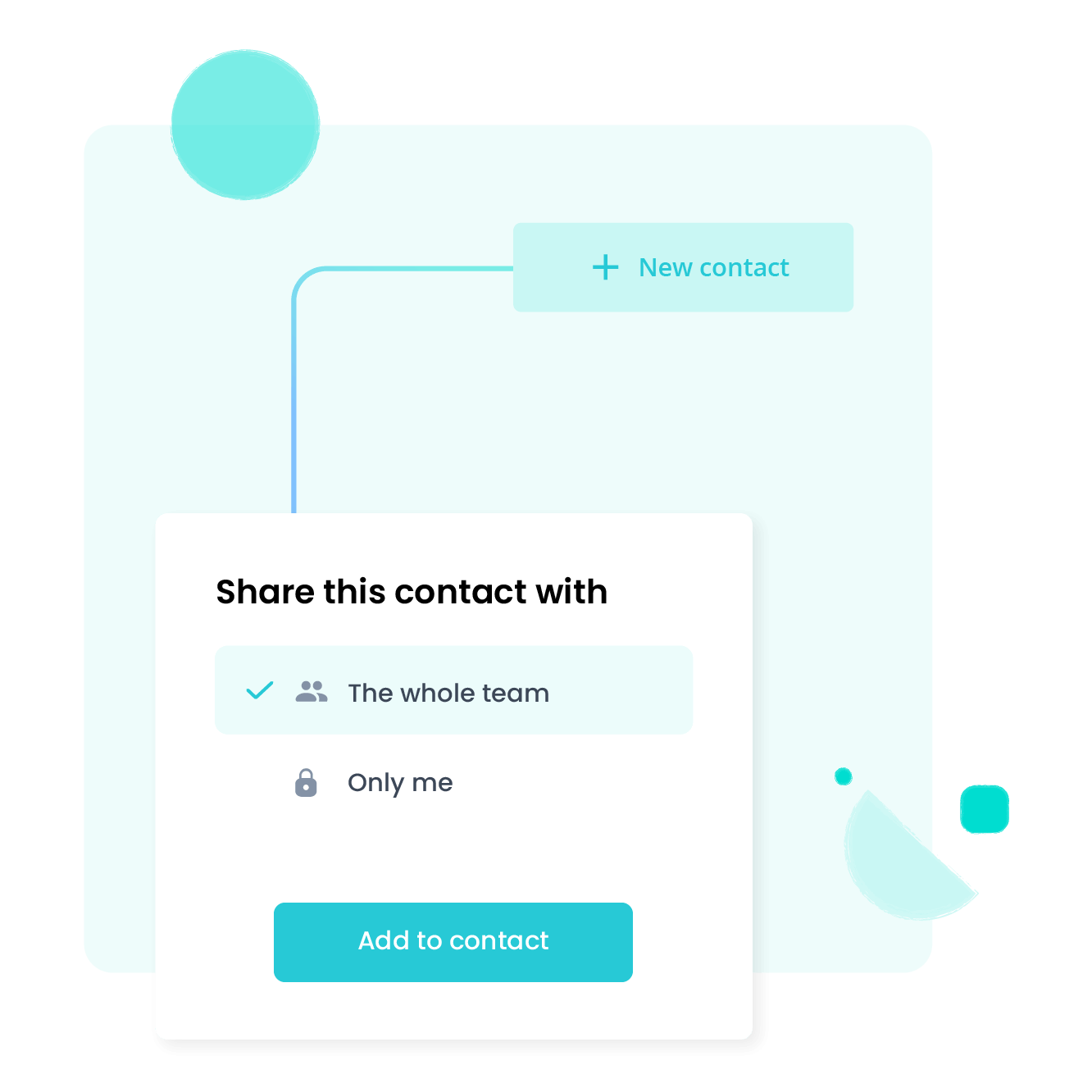 FAQs
Is there a limit to the number of contacts?
No, there is no limit. You may import as many contacts as you wish.