Number portability
Take advantage of free number portability to keep your preferred numbers and easily switch your phones to Ringover's cloud-based platform without any service interruption.
No extra cost
Keep your existing numbers at no extra cost. Request to port your numbers to Ringover at sign up or at any time during your contract.
Continue calling without interruption
During the number porting process, you can continue using your number as usual without any service downtime. Your calls will shift seamlessly from your former current operator to Ringover.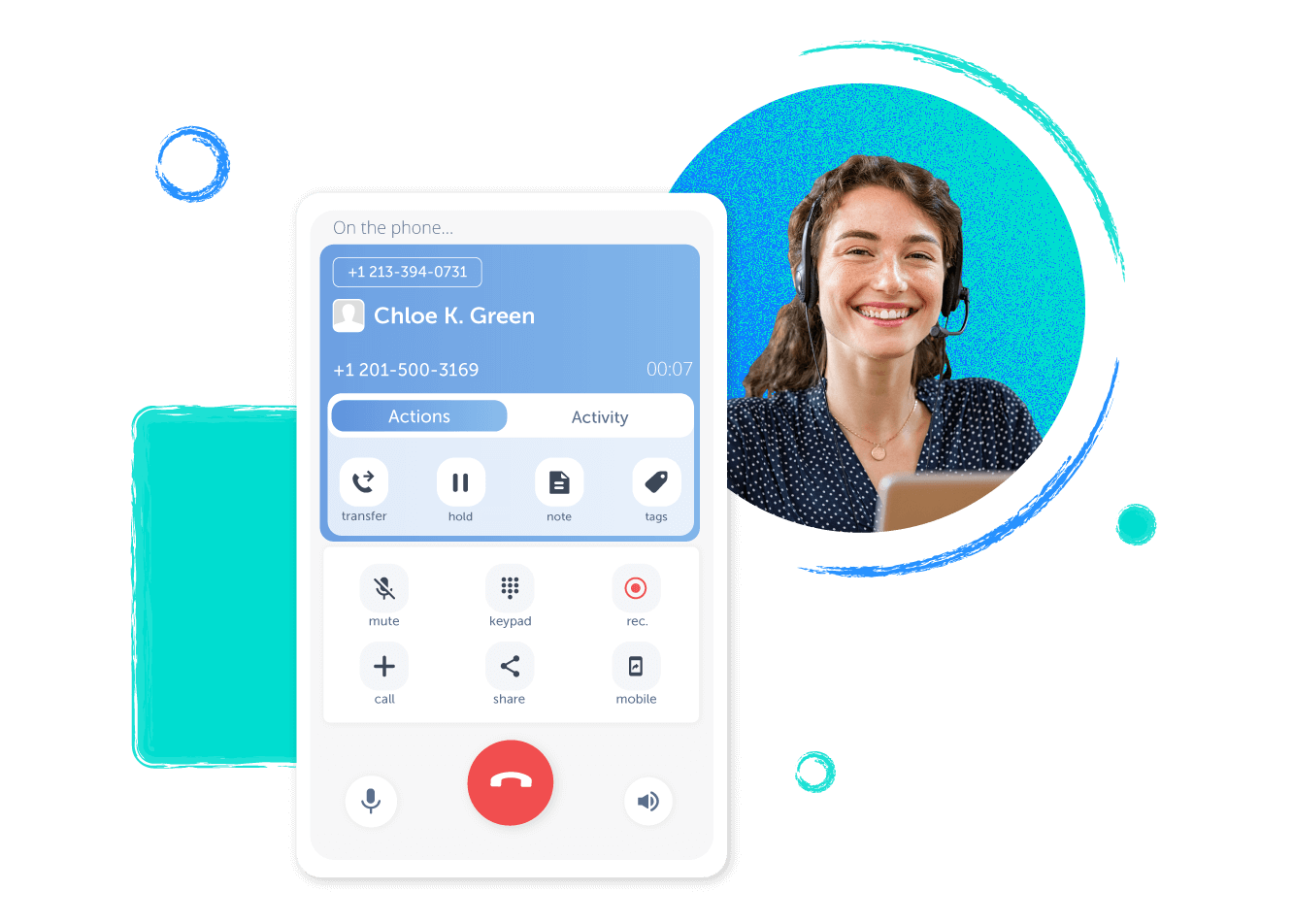 Keep your numbers for life
Don't be constrained any longer by your phone service: with Ringover, you can migrate your numbers to a new operator worry-free.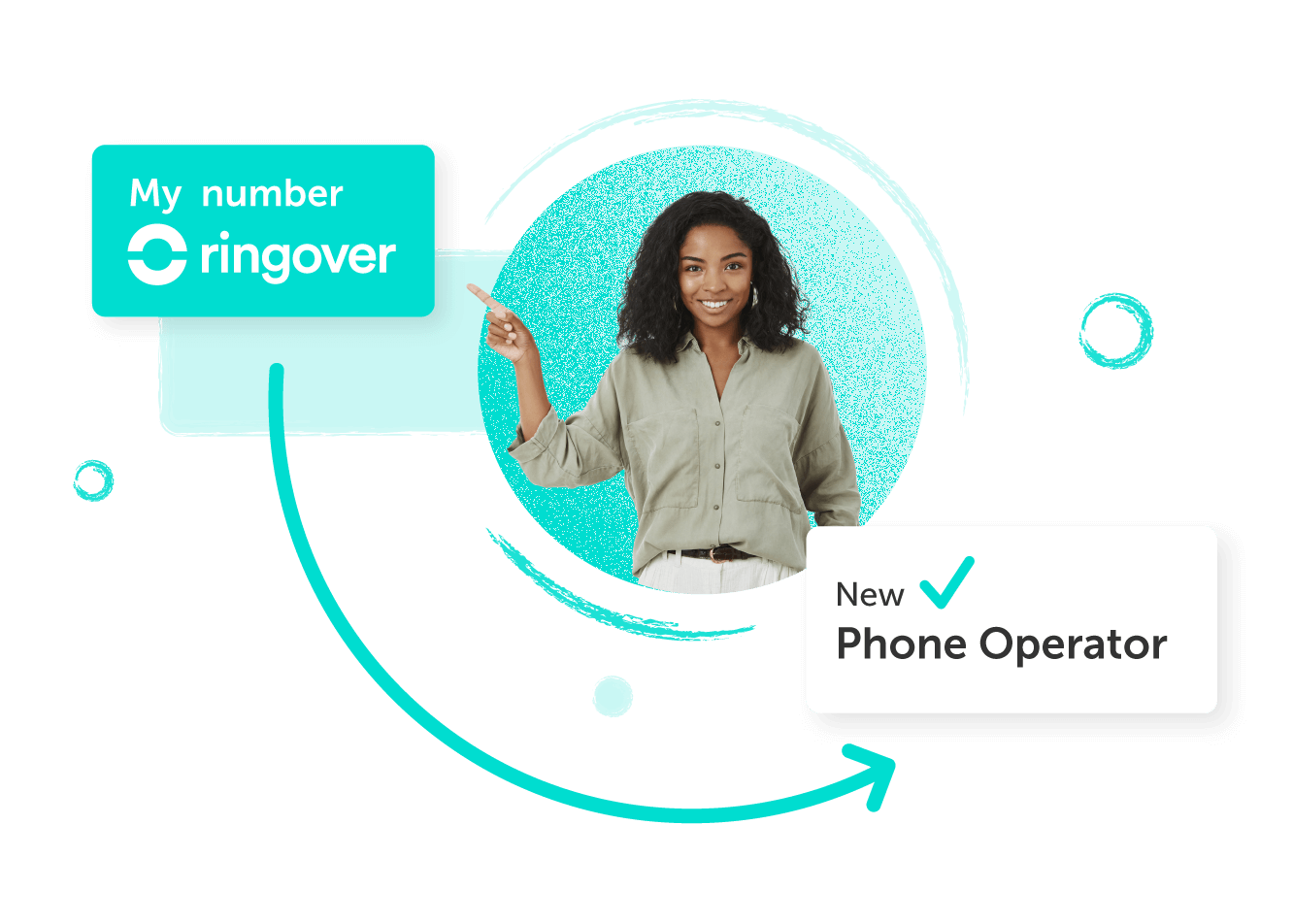 Number portability FAQ
What is phone number portability?
How do you port a phone number?
How do I port my number online?
How does number portability work?
Is mobile number portability free?