VoIP Phone System for Small Business

Reimagine Business Communication

Impress customers, empower teams, and reduce calling costs with a VoIP phone system for small businesses.

Try it for free Ask an expert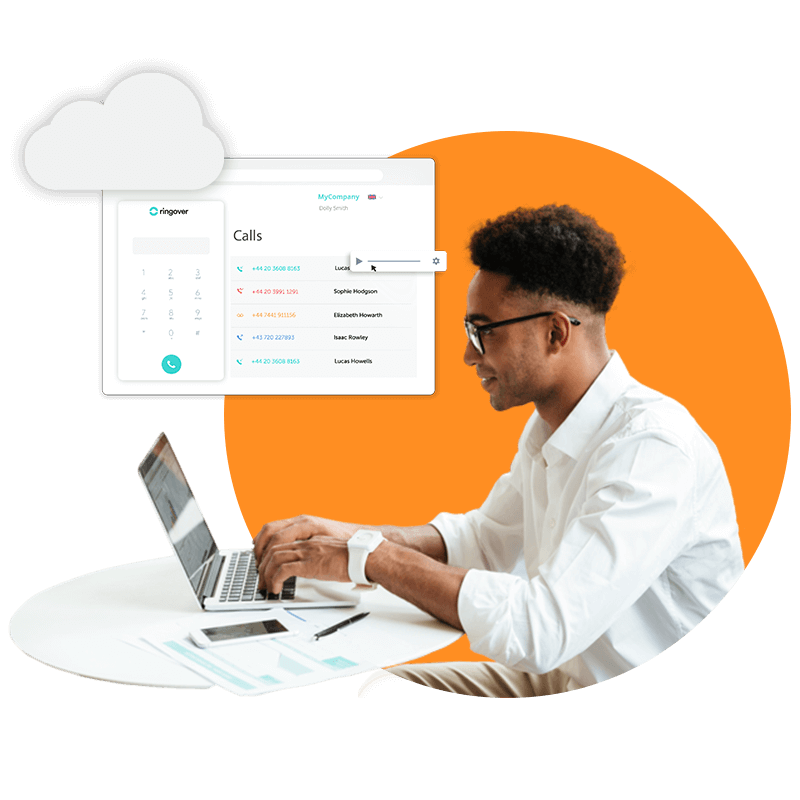 How does VoIP work for small businesses?
A VoIP phone system transmits all your communications through an existing internet service. With Ringover, all your business needs is an internet connection for unlimited crystal-clear phone service that costs less and offers advanced functionality that traditional phones can't keep up with.
Ringover's VoIP phone system lets you take your business phone anywhere. Unlock total flexibility, HD call quality, and enterprise-grade functionality by switching to VoIP. Are you interested in a modernized phone system that transforms the way you communicate? Get started today by booking a free trial with Ringover.
Why switch to VoIP Phone System?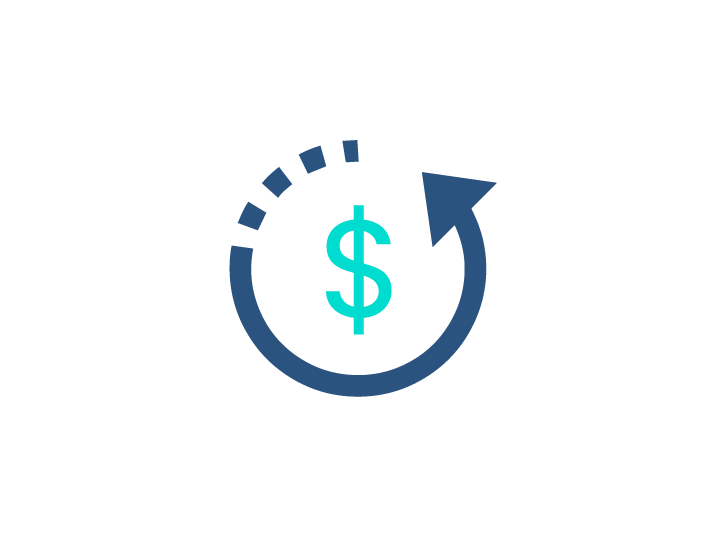 Cut calling costs
Call pricing is significantly lower with VoIP than traditional phone services. Make unlimited local, long-distance, and international calls without added costs.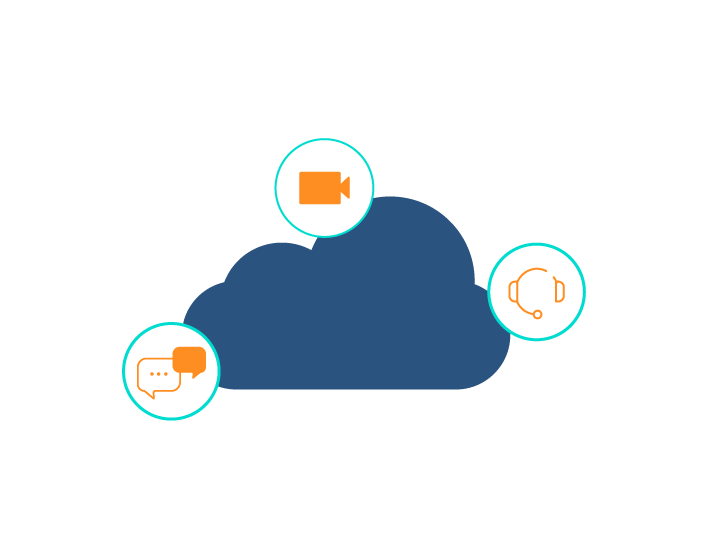 Gain access to advanced business functionality
Unlock advanced features such as auto-attendant, call recording, advanced analytics, conference calls, and much more.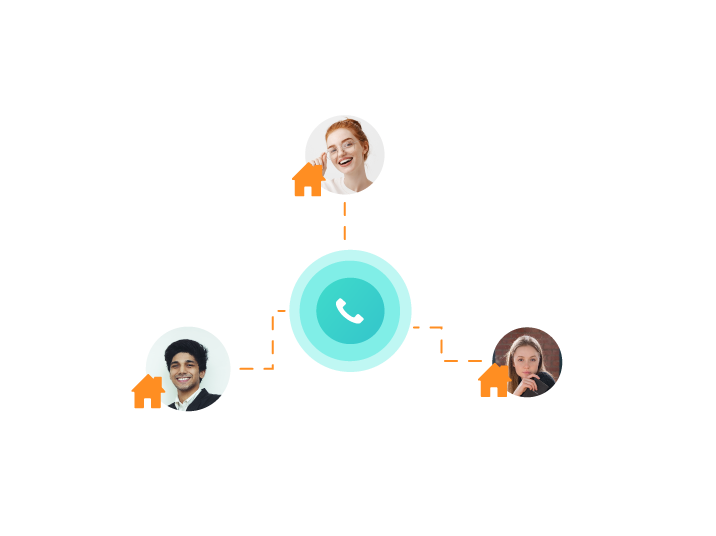 Empower remote work
VoIP makes working from home easier than ever. Give your teams the tools they need to do their best work with cross-platform and multimedia support.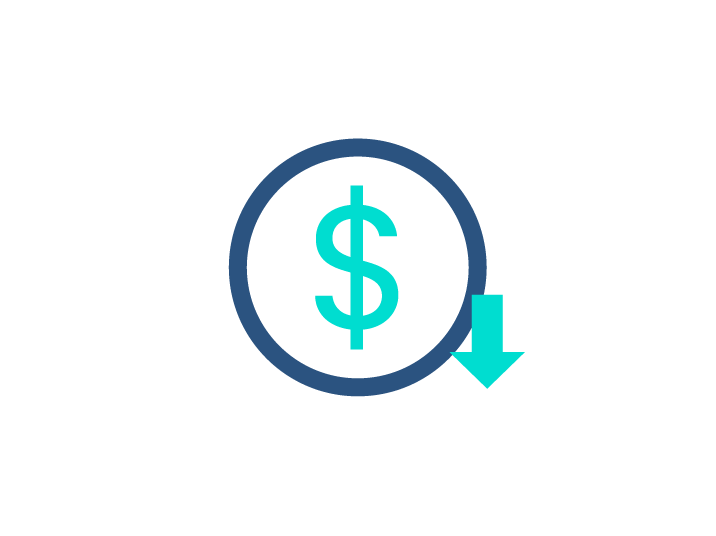 Lower your maintenance costs
Spend less on IT support while simplifying all aspects of phone onboarding, configuration, routing, and call services.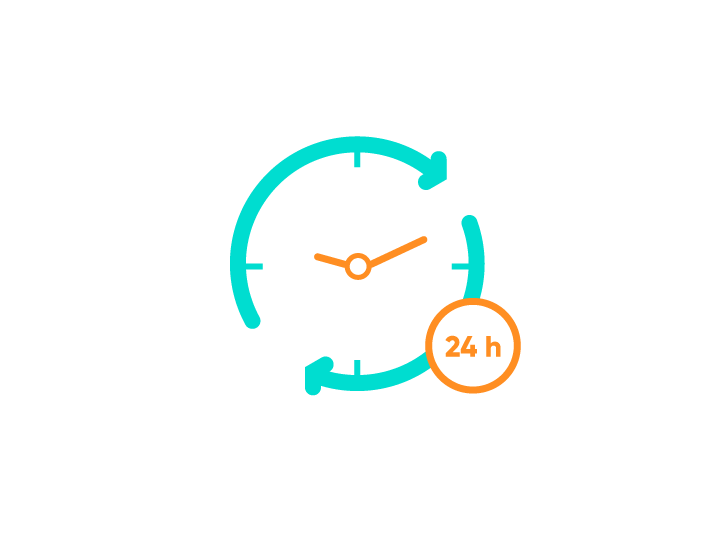 Eliminate costly downtime
Leverage data center redundancy to bring remote teams together and serve customers better with near zero downtime.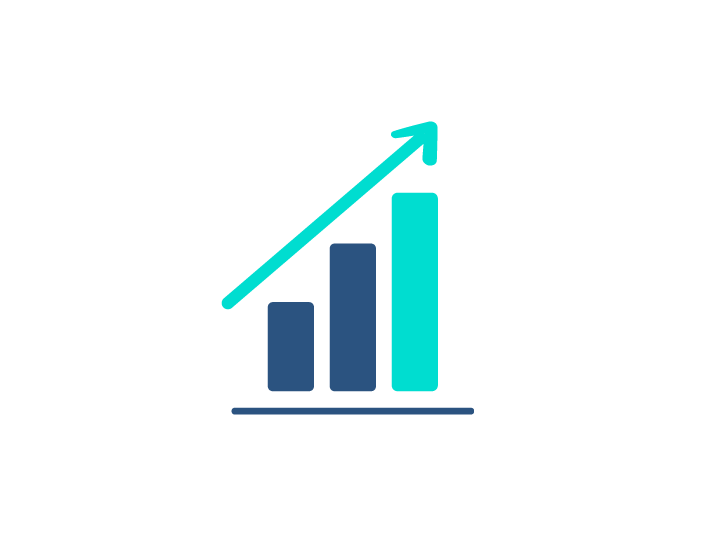 Scale at your pace
Add new lines in seconds without moving equipment. Cloud PBX does all the heavy lifting for you to support the growth of your business.
Empower remote teams with an all-in-one VoIP solution
Give your remote workers all the advanced functionality you need to stay productive from anywhere with our secure and reliable VoIP phone service for small businesses.
Experience high-quality audio calls and HD video
Get started in no time with Ringover's simplified setup process
Integrate leading VoIP phones, conferencing hardware, and other communications equipment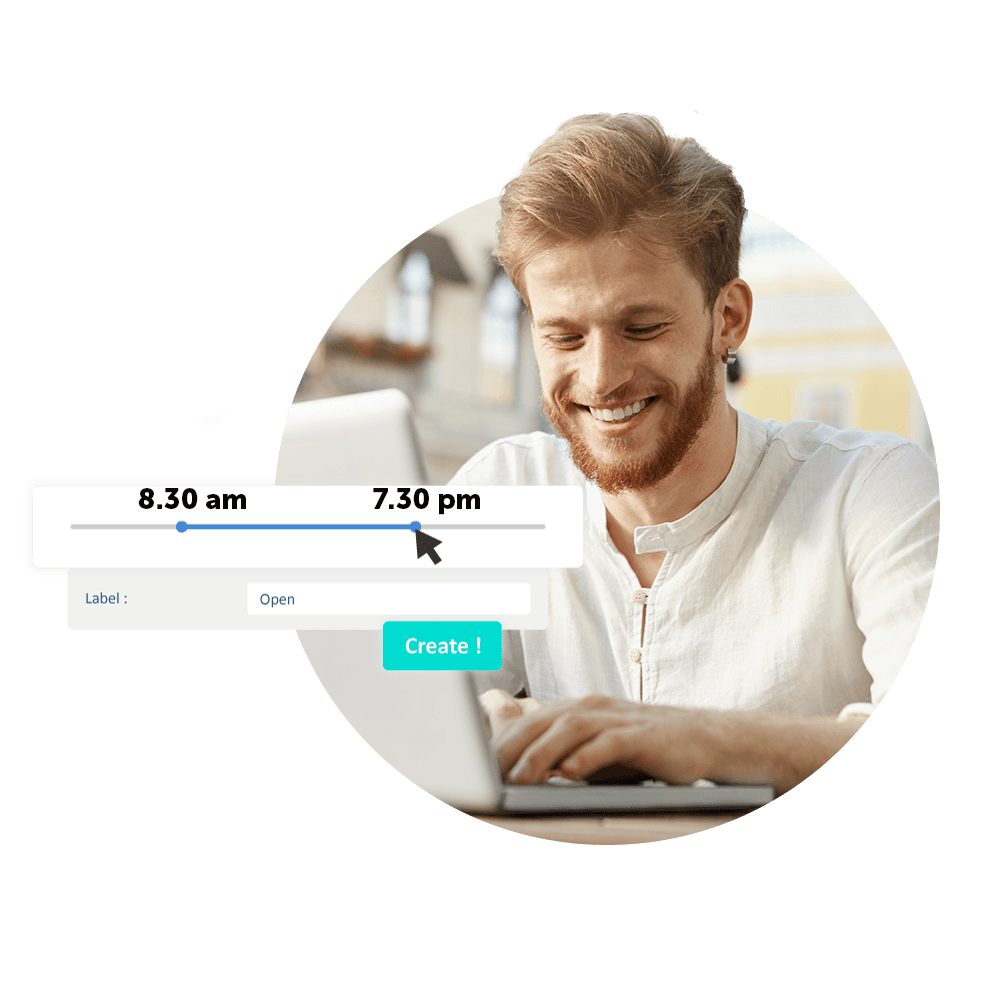 7-day free trial
All features included
99.999% uptime keeps your business online and ready to go
Access our world-class customer service when you need it most
Keep your communications safe with end-to-end encryption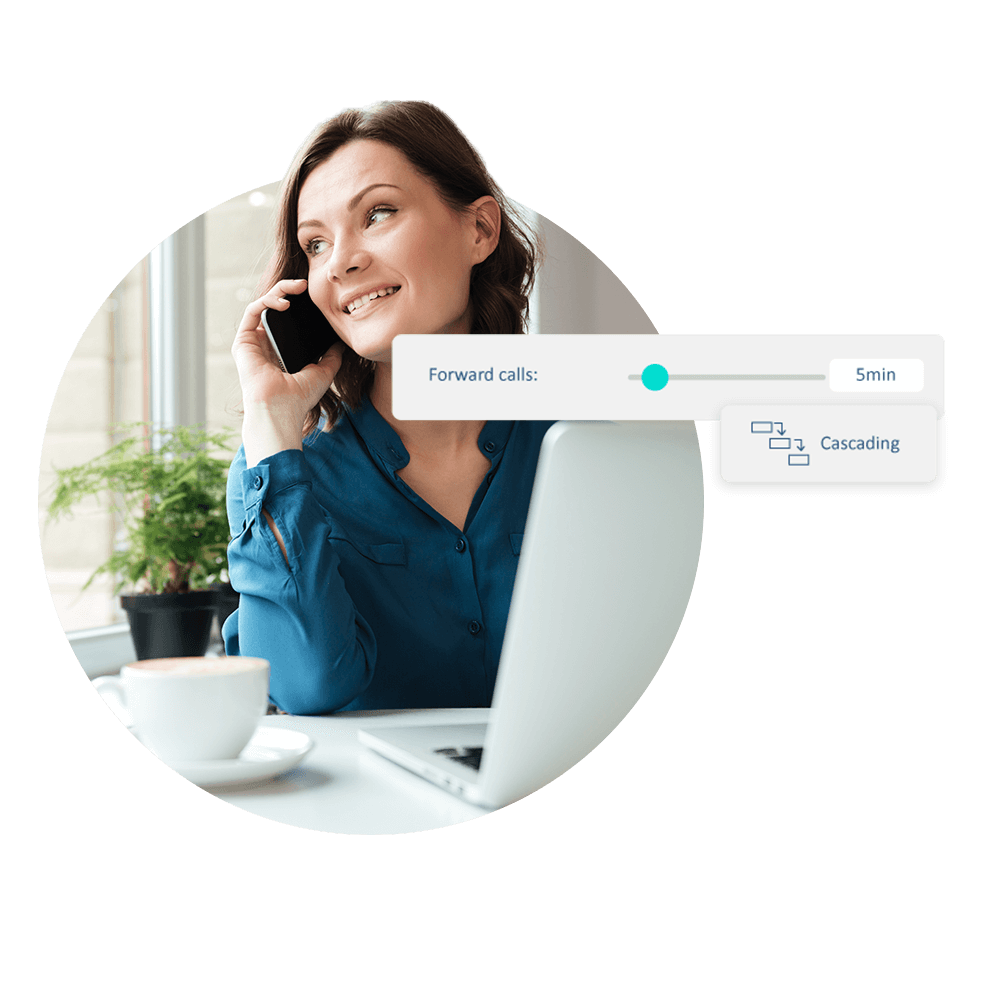 Small Business Phone System Features
Small Business VoiP Phone System FAQs
What is VoIP?
Voice over Internet Protocol (VoIP) lets you access phone services over the internet. This means that calls made over VoIP aren't dependent on traditional phone lines. Over recent years, VoIP has been growing steadily in popularity, driven by lower costs and the convenience of an internet-connected device.
What's the difference between a landline and VoIP phone service?
Call pricing is significantly lower with VoIP. While traditional phone companies charge for every call, VoIP calls made to other VoIP numbers are free while mobile calls have a flat rate. Since traditional hardware is no longer required, setting up a VoIP phone system tends to be a lot less costly and much quicker.
Can I adjust my VoIP system as my business grows?
Yes, scalability is one of the major advantages of using a VoIP phone system. Because VoIP systems are hosted in the cloud, upgrading your phone system to match your growing business is quick and simple. You can scale your business phone system to include an almost unlimited number of users or locations.
What are the disadvantages of a VoIP phone system?
VoIP phone systems require a reliable internet connection. That means that if your bandwidth is low, you won't be able to take full advantage of your new phone system and may experience latency and jitter. Optimizing your network's router and upgrading your internet connection offers an easy fix.
Will my internet be slower with VoIP?
While the quality of your VoIP calls may be affected by the quality of your internet, your VoIP phone system will not impact your internet speeds.
Can I keep my old phone numbers?
Yes. You can quickly transfer all of your current business numbers over to your new VoIP system. This is a process known as number porting and with Ringover, the option is free with your plan.
Do I need a technician to set up my VoIP system?
In most cases, you don't need a technician to install your business phone system. The setup process for VoIP is much simpler and faster than traditional phone systems. That means any designated person at your company can get your new phone system up and running in no time.
Will I be able to make VoIP phone calls if I have no power?
In most cases, no. VoIP phone systems rely on an internet connection. During a power outage, your router will not be able to function, meaning you will lose internet access. Equipping your router with a backup power source can keep your phone system online in the event of a power outage. The good news is that Ringover's mobile app can support you during a power outage as long as your smartphone has sufficient battery life and an active data plan (preferably 4G).
Can I take my phone number with me while travelling?
As long as you have access to the internet, your VoIP phone system moves with you. That means you can continue to make and take calls no matter where you are — and from any device, including your smartphone, laptop, and even analog phone (assuming you have the right adapter).