Call more quickly
The smart dialer allows you to quickly call your external contacts and members of your team.
By number
Start entering a number with the dialer and automatically pull up the corresponding contacts from your directory.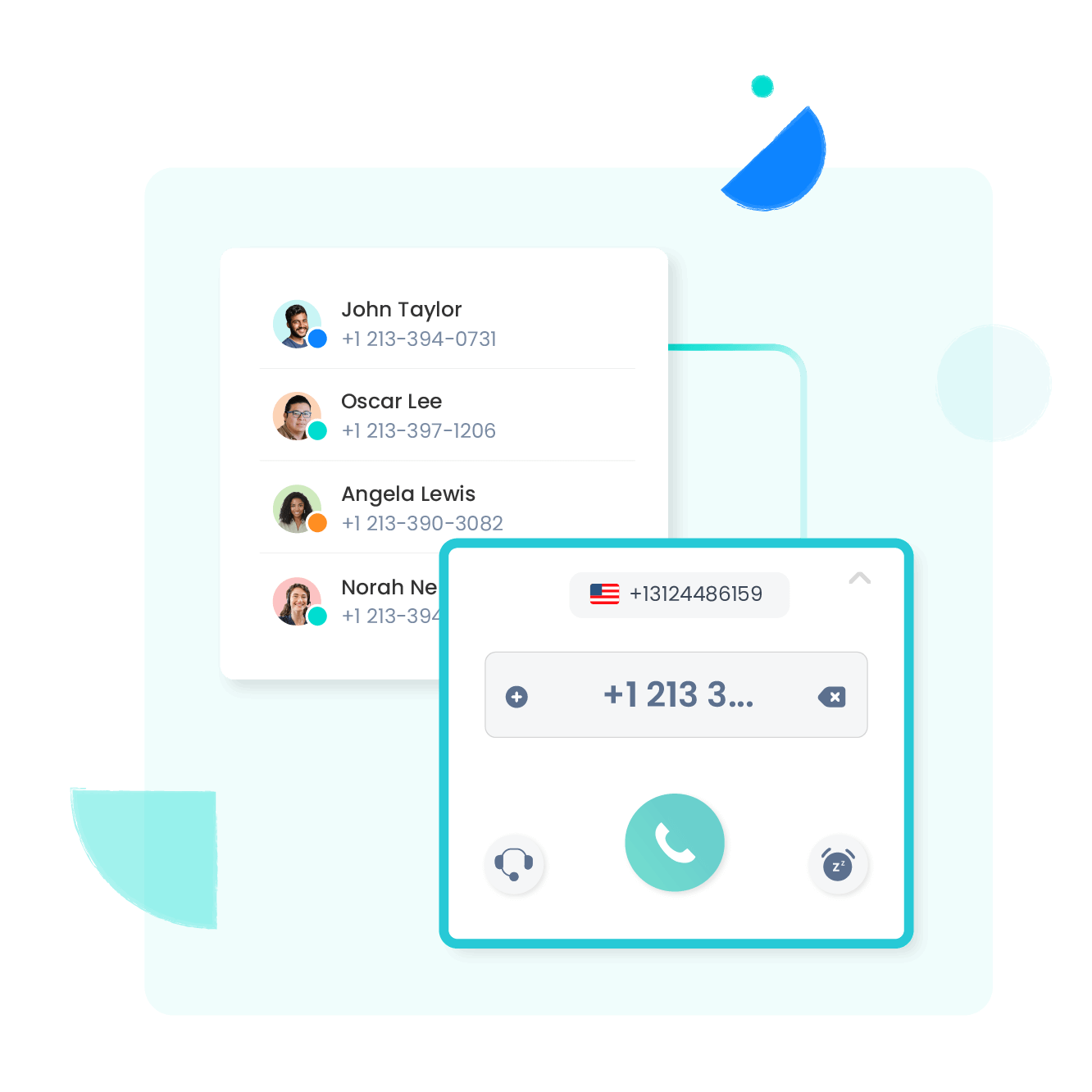 By name
Simply enter the beginning of your correspondent's name and the smart dialer will allow you to call them without needing to enter their number, or extension for internal calls.