Go Pro With Ringover's Outbound Dialer Call Management Software
Better performance, productivity, and profit: Ringover's Outbound Dialer powers up your call center sales team so they can focus on conversations that matter.
Try it for free
Ask an expert
Why Use an outbound Dialer?
Studies show sales development reps only make 4 calls when at least 12 is what your business needs to stay alive and thrive. On the other hand, dialing technology allows your reps to reach an average of 48% more prospects every single day. More profit, more productivity, more professional conversations: Ringover's dynamic auto dialer call center software can help you go pro in more ways than one.
Transform the Way You Communicate with Ringover
Both inbound and outbound sales are changing — is your business ready for the transformation? The truth is that if you're not scaling up the way your call center sales development reps or inside sales reps are prospecting and communicating with customers, you're leaving massive revenue opportunities on the table.
Consider that:
9% of outbound calls result in conversations and 23% of those conversations result in booked appointments
Yet, the average SDR only makes 4 calls when at least 12 is what your business needs daily
Dialing technology empowers your reps to reach an average of 48% more prospects every single day
7-day free trial
All features included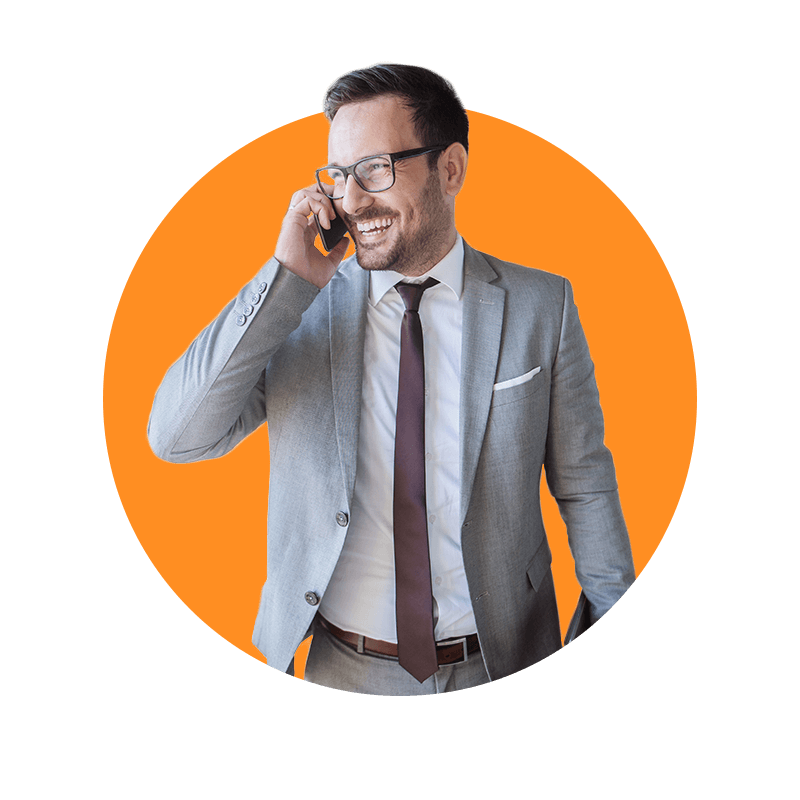 And you've already got your own numbers ready to go — so let us help you maximize every customer experience interaction, and make the most of every customer service instance with our seamless Outbound Dialer
Our call management software puts authentic communication, efficient automation, and real-time reporting to work for your call center. From performance to productivity to profit, you can help boost your call center sales team so they can focus on having the conversations that matter
7-day free trial
All features included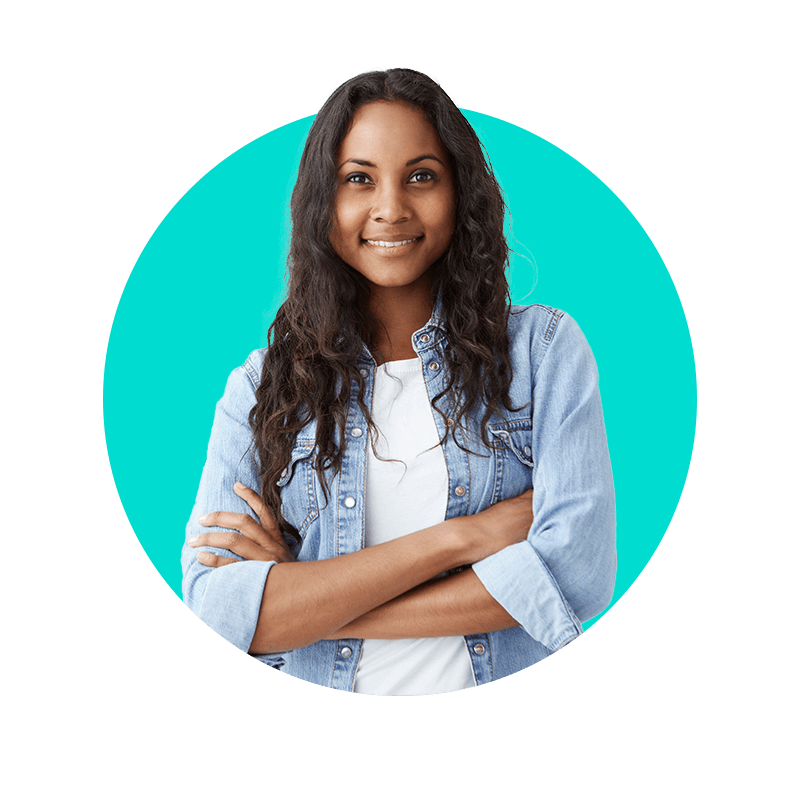 Go "Pro" With Ringover's Outbound Dialer Call Management Software
More profit, more productivity, more professional conversations: Ringover's dynamic auto dialer call center software can help you go "pro" in more ways than one.
Power-Up Your Sales CRM and Close More Leads
Use the call center software's highly flexible integration feature to weave granular call data with your pre-existing CRM software. Ringover's Outbound Dialer offers a lightweight, out-of-the-box integration with several popular CRM solutions such as Salesforce, Zendesk, PipeDrive, and Hubspot.
Our call management software puts customer experience right at the center of your action-taking and decision making. With unique features such as client file retrieval, 1-click call connects, and call-logging linked to your prospects' contact files, you can watch (or listen in!) as your sales team reps knock customer satisfaction out of the park time and again!
Connect With Customers for a Seamless Support System
You already know that a stellar customer service system relies on two-way communication. However, Ringover's seamless Call Recording, Dual-Listening, and Conversation Joining features make it possible for you to mentor and offer help to both customers and service call center agents.
Set realistic targets and create benchmark conversational scripts that allow your call center agents to instantly connect with customers, escalate issues, and architect solutions designed for the best customer experience. Listen to recordings to identify major bottlenecks and create a supportive culture of progressive improvement in your service call center team.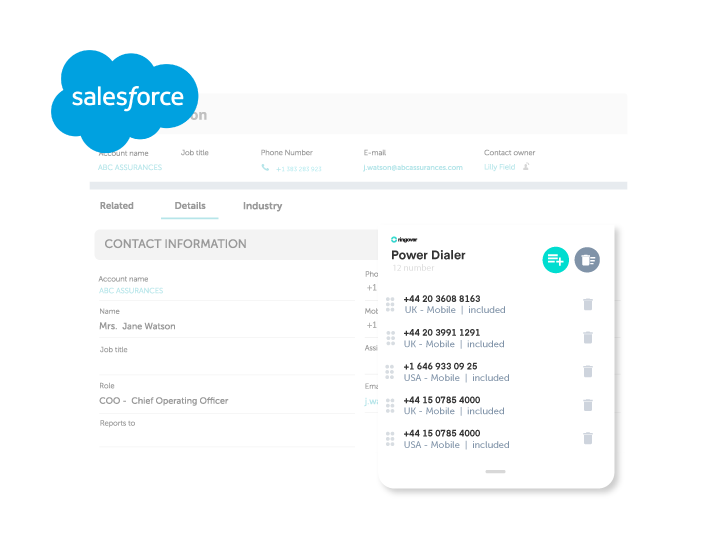 Gain Real-Time Insight Into Agent Call Performance
Take your team from "good," to "better," to "best" using Ringover's Agent Call Reporting dashboard. Besides While Dual Listening allows you to experience, firsthand, your service call center agent's communication style, Agent Call Reporting can help you break down and analyze the nuances of agent performance.
Use the call management software's insights and agent-specific data to make more aligned decisions and create call coaching strategies that actually resonate with your agents and positively impact their performance.
Harness the Power of Auto Dialers to Redirect Your Agents' Valuable Time
How do you balance your agents' need to get prepared for a call with the goal of maximizing call center productivity? Ringover's call center software offers users the ability to harness the power of an auto dialer to contact your customers smarter, faster, and more efficiently.
Our predictive dialer is perfect for any sized service call center that is looking for an intelligent option to match call opportunities with the right agents, based on performance. The Outbound Dialer features an automated dialing system that helps your agents slice through large lists of customers or leads with ease. Once they're done, the predictive caller automatically delivers connections that are most likely to make an impact.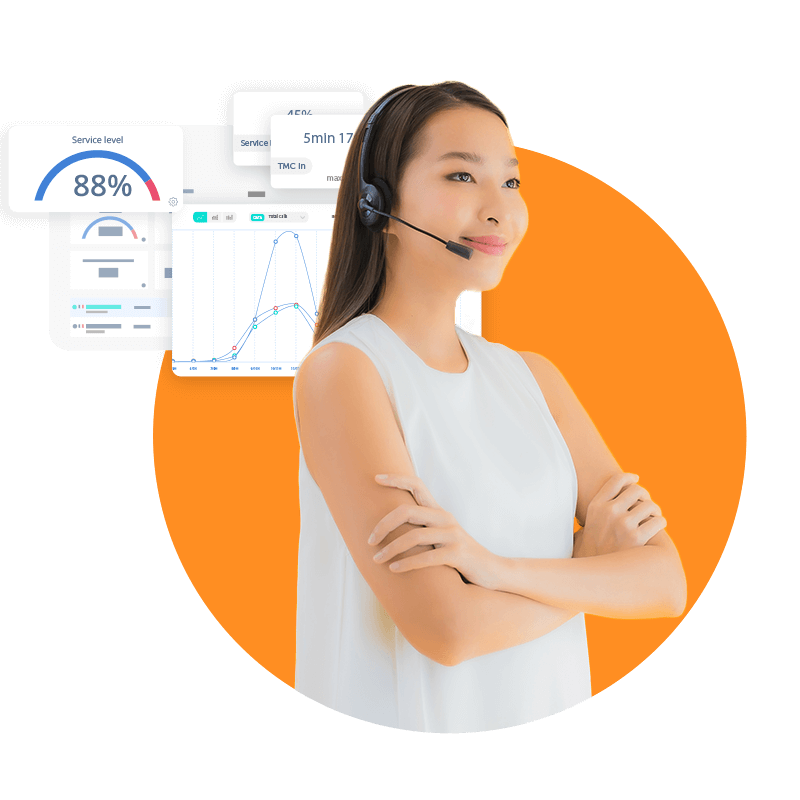 Easily and Effortlessly Manage Remote Workers
Work-from-home is no more the future — it's here to stay. Ringover can help you transform your service call center into a cloud contact center and your remote agents into remote support heroes using our flexible Outbound Dialer. Time and again, remote contact center workers and staff bring proven cost- and time-savings to businesses that rely on the power of human-to-human communication.
Using the Outbound Dialer call management software, your business can experience:
Aligned and on-the-moment customer service
Access to a wider talent pool of potential agents that feel loyal and demonstrate that loyalty through conversions
Visible activity and a greater level of agent ownership over skills training
Greater customer satisfaction as your agents can speak to clients at their convenience
Improved business perception and professionality
… and so much more.
Achieve a streamlined customer experience with a robust internal team.
See For Yourself Why 25,000+ Companies and Counting Rely On Ringover
With Ringover's Outbound Dialer on your side, your business can take advantage of the power of an auto dialer that is powerful enough to integrate into your sales goals. Our next-generation technology allows you to accomplish multiple goals at once.
Create memorable customer experiences, nurture, and coach a reliable team of pro sales agents for your service call center, and make your agents' time more efficient using features like click-to-call and power dialer.
The 25,000+ businesses we currently serve agree: Ringover's Outbound Dialer helps them meet sales and customer service goals more consistently and efficiently. It works if you work it — so get ready to put our powerful call management software to work for you. Contact us to learn more about easy onboarding and flexible pricing options you can implement right away.
Outbound Dialer FAQs
What is an Outbound Dialer?
It's pretty simple: An outbound dialer allows your sales agents or remote support agents in a service call center to make outbound calls in a faster, more effective manner. These days, outbound dialers are standard, but certain auto dialers, such as Ringover's call management software comes with a suite of related functionality that connects calls to CRM software, remote team management, and more.
When Can I Use the Outbound Dialer?
An outbound dialer can be used within call centers geared towards customer service, inbound sales agents that need to make prospecting calls, and for outbound sales agents to contact leads. Features like progressive or predictive dialing further amplify the functions of an outbound dialer by allowing the agent to receive numbers in a more intuitive and connected way.
What is OBD Outbound Dialing?
OBD Outbound Dialing is an automated phone call that delivers a pre-recorded voice message to contacts and customers. The power of this feature, however, is that it can be sent to a large variety of users, in multiple languages.
How Many Types of Dialers Are There?
There are three main types of dialers available out there right now:
- Preview or Power Dialers — The auto or preview dialer allows your agent to preview the lead in a one-to-one calling ratio.
- Progressive Dialers — Progressive dialers are a step up from preview dialers. Agents still communicate in a one-to-one call ratio but the information is passed to your agent while making the phone call.
- Predictive Dialers — Predictive dialers work best for call centers that have many agents that need to contact leads at once. You can set the ratio and the lead dialer will sequence out the number of calls made per agent "online."
Which Type of Outbound Dialer Works Best For My Call Center?
The kind of Outbound Dialer you choose depends on the size of your call center. Small firms will be just fine with a preview or power dialer. Progressive dialers are great on the pocket if you want to increase efficiency and cut costs. But, because of the way they're designed, you should really only use a predictive dialer with a large call center format.