Enhance your client files with call and text history
Retrieve a history of your calls, voicemails, text messages and conversation recordings in your CRM's contact files.
Enhance your client files with call information
Easily integrate your Ringover phone system to your CRM or HelpDesk and retrieve all phone and text exchanges in your client files. Use native integrations with the majority of professional tools currently on the market, or use our API and webhooks to update your tools developed internally.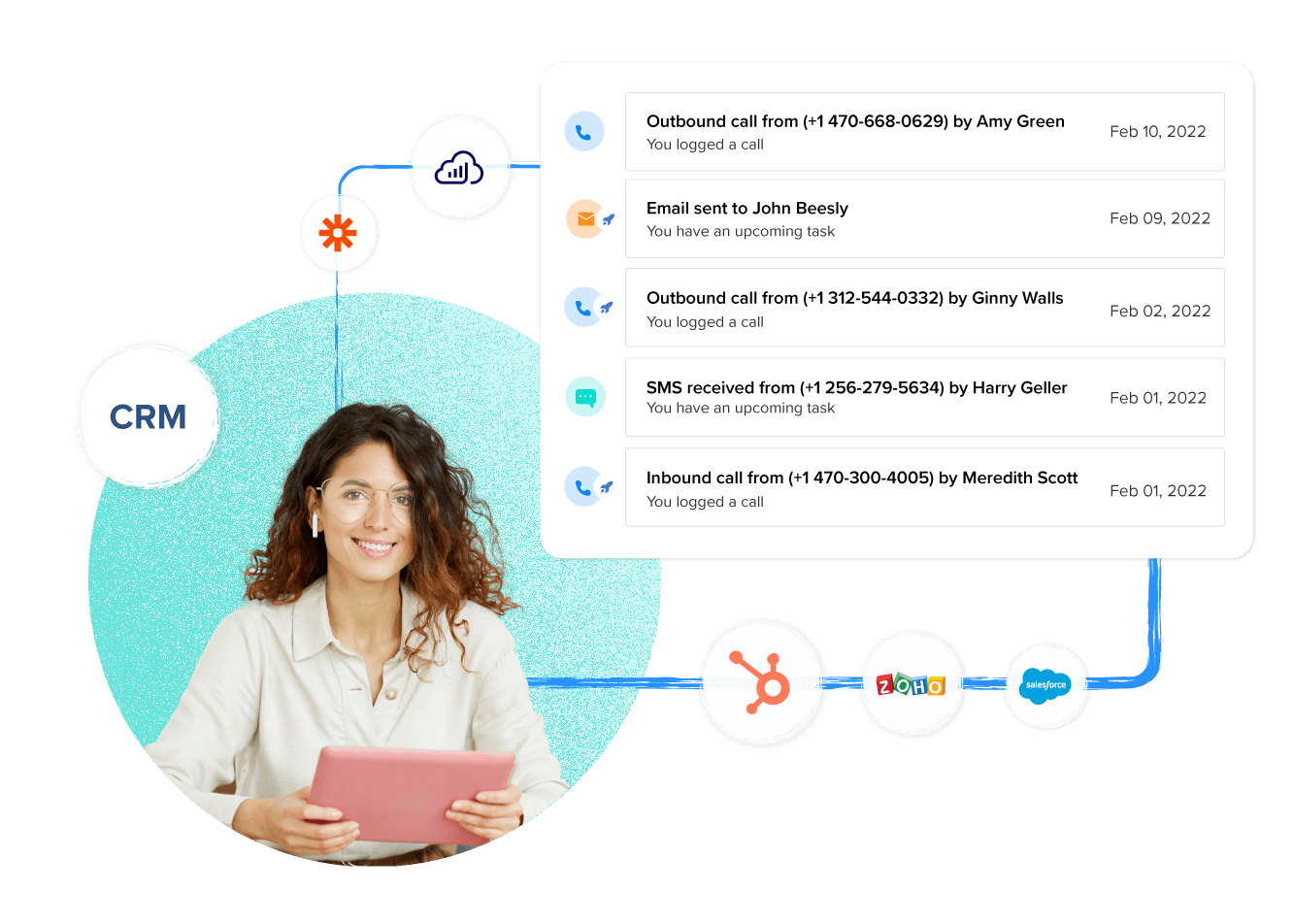 View all interactions in one place
Centralize all exchanges and information concerning clients in one place.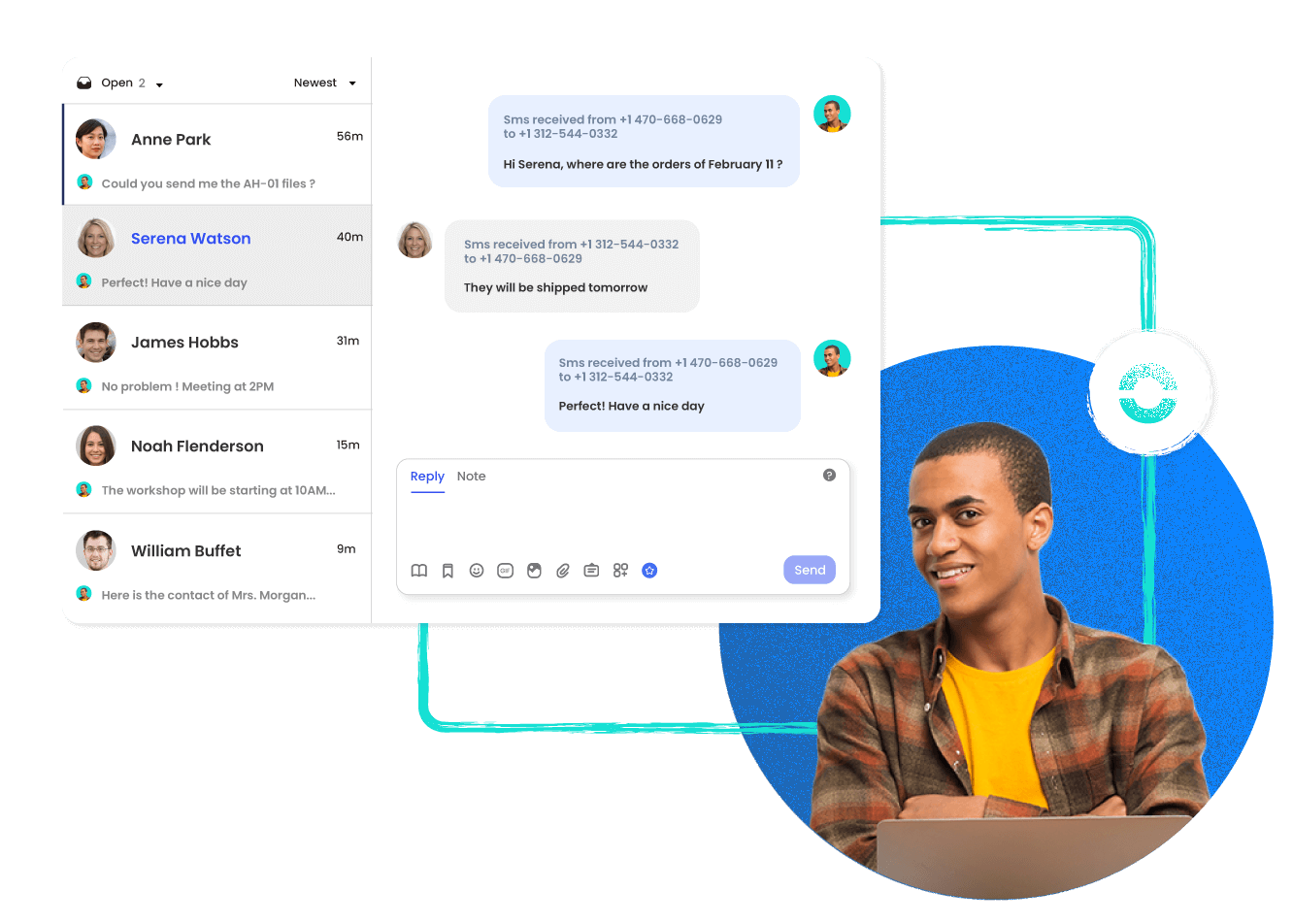 Provide impeccable client support
Your support teams will be able to easily fetch any conversation or text message exchange.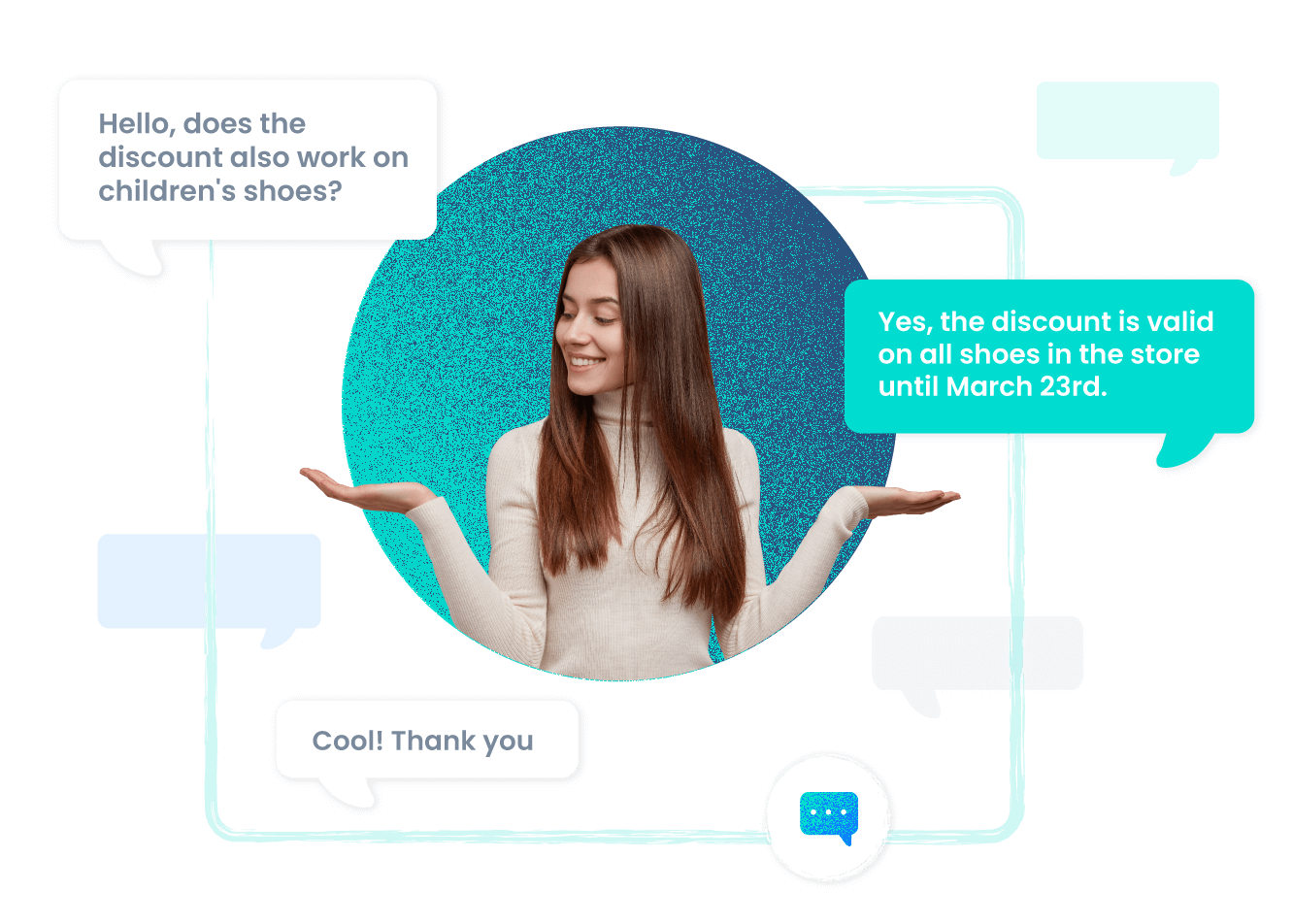 Make your sales agents' jobs easier
Allow your salespeople to listen to past exchanges with a prospect to get up to speed.