To
mask the number you're calling from
to your correspondent 👤, click on the menu below the keypad and select "
Hide my phone number
".
Your correspondent will see your call incoming from a masked number 📲: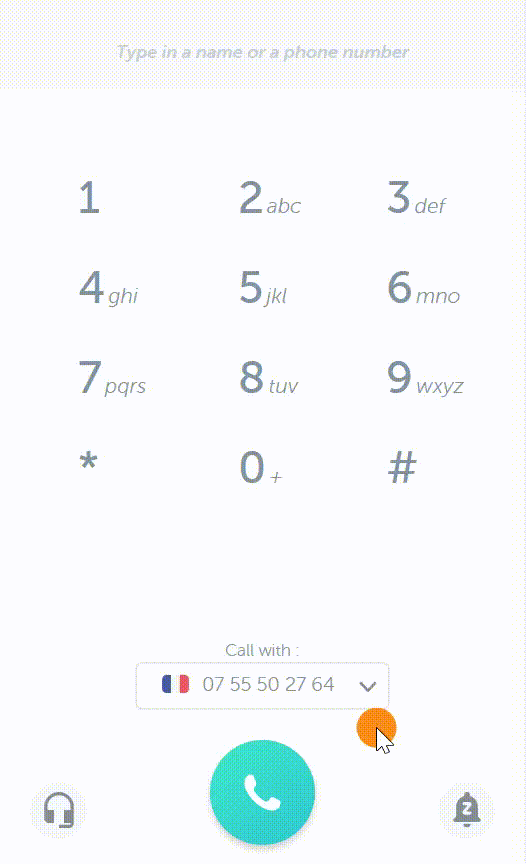 💡 After the call,
select your outgoing number again
📑 from the menu so that it will no longer show as masked.

                                                 frameborder="0"
                            allow="accelerometer; autoplay; encrypted-media; gyroscope; picture-in-picture"
                            allowfullscreen>
                
Back to the Support Home page
Was this article helpful?