Creating a switchboard with a go-back option
Step 1: Creating a switchboard
Step 2: Configuring the go-back option
Step 1: Creating a switchboard
💻 Login to
your dashboard
then click on "Create a switchboard".
Name your switchboard then select "Open" to access scenario modification️🖊️ :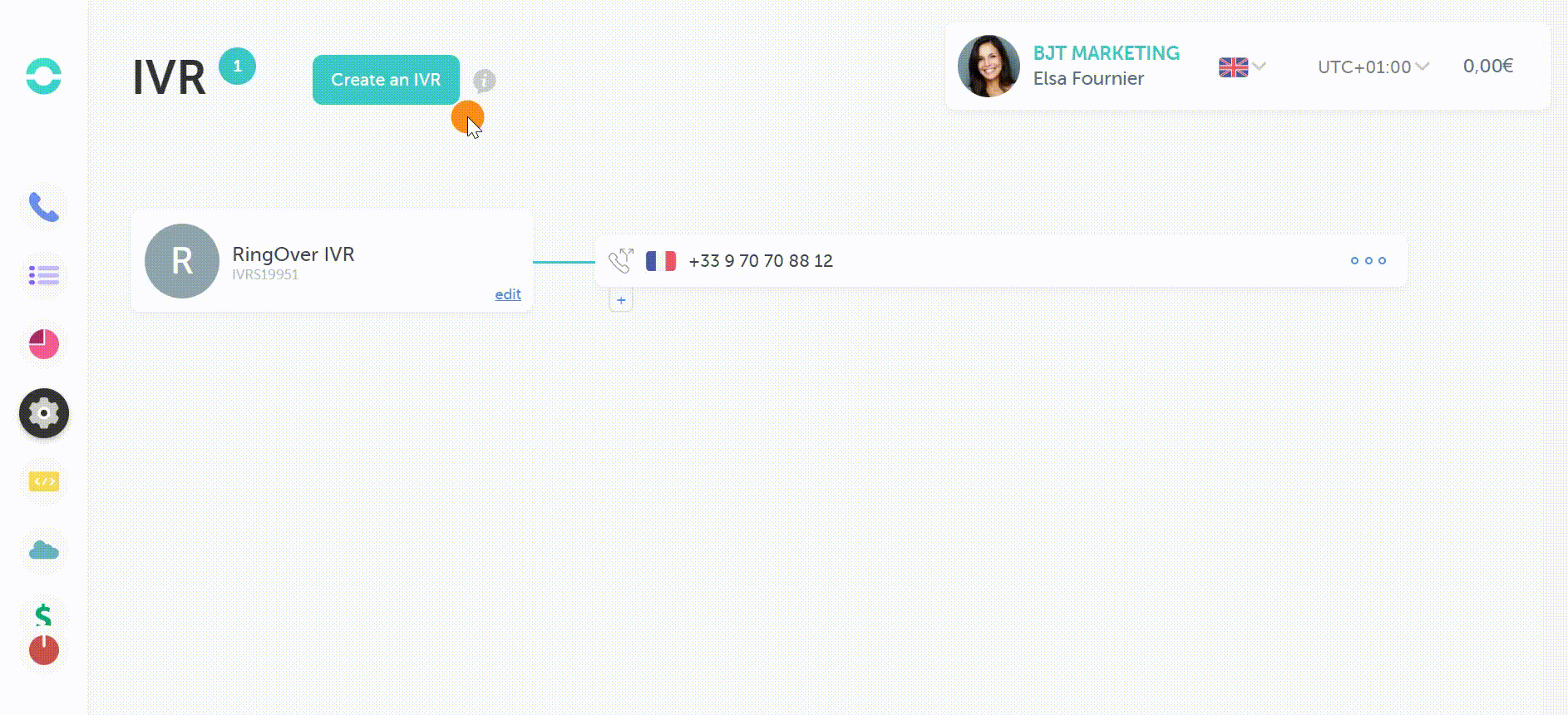 Step 2: Configuring the go-back option
💡 The go-back option is only available for a multi-step scenario.
To give your callers the option to go back in your switchboard, you just need to select "Go back" in the scroll-down menu, then indicate which step you want them to be redirected to.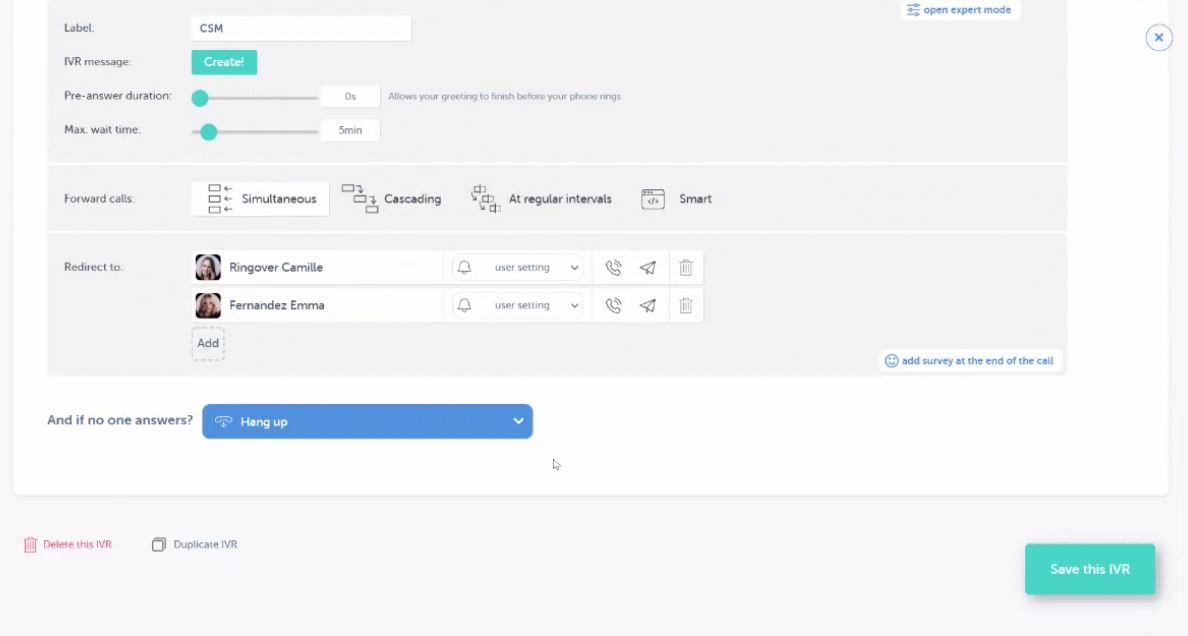 There you have it: you now know how to give your callers the option to go back to a previous step in your switchboard!
🎉
Was this article helpful?
trigger sent c-modal
×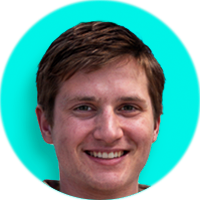 Welcome to Ringover!
Contact our sales team
or give us a call
+1 438 448 4444
×
Thank you !
We are excited to connect!

One of our product experts will be in contact as soon as possible to book your custom demo and answer any questions you may have.