What's the required bandwidth?
Go to the
Speed Test
homepage, where you'll find a scroll-down list with a search field, if needed.
For the US version, it is necessary to select a POP in Miami.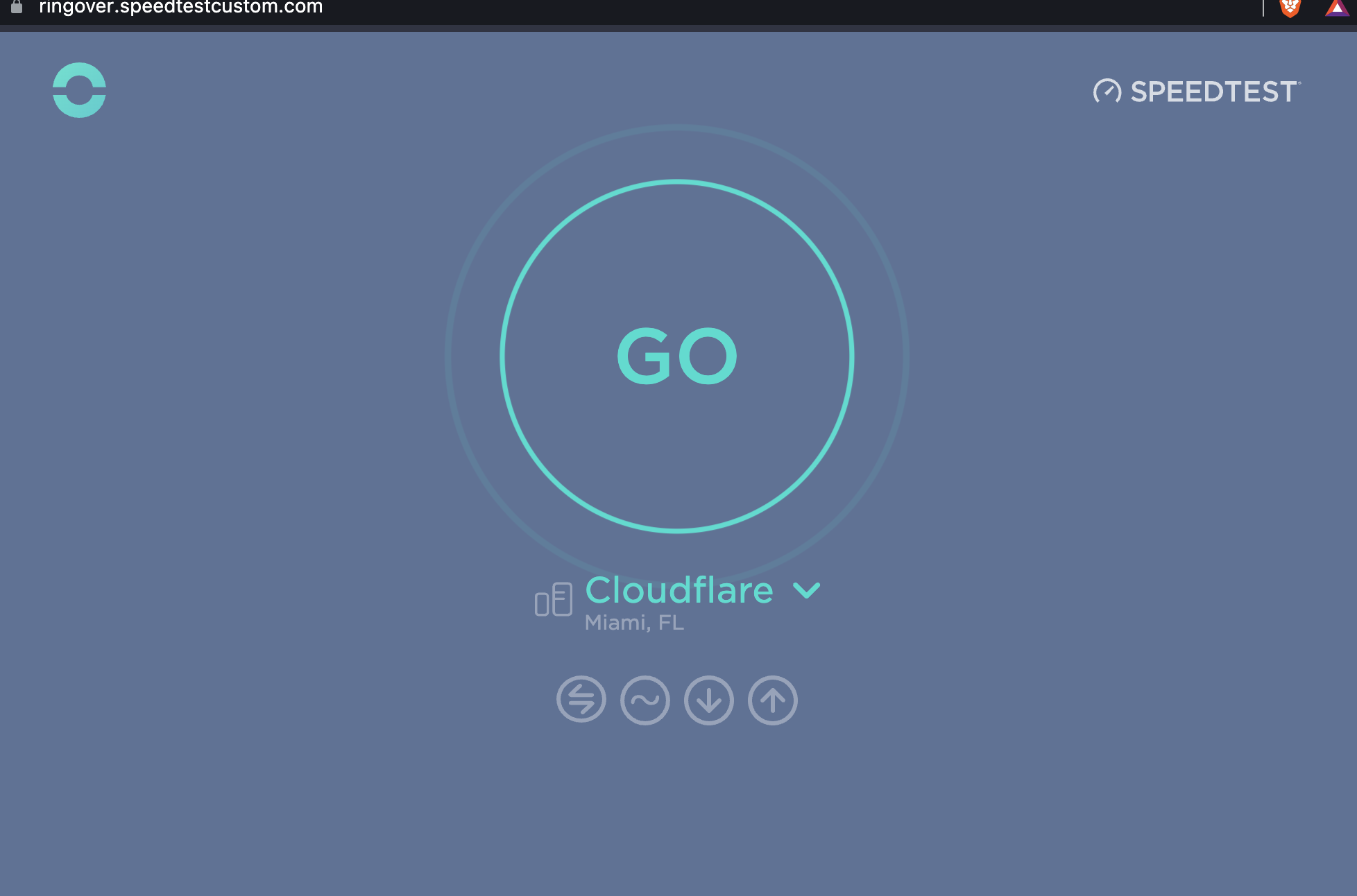 Once you've selected the right test server,
Click on GO to launch the analysis.
We recommend carrying out the analysis 3 times in order to take the average result (or the latest, if there's little difference). Your results will be presented as shown below: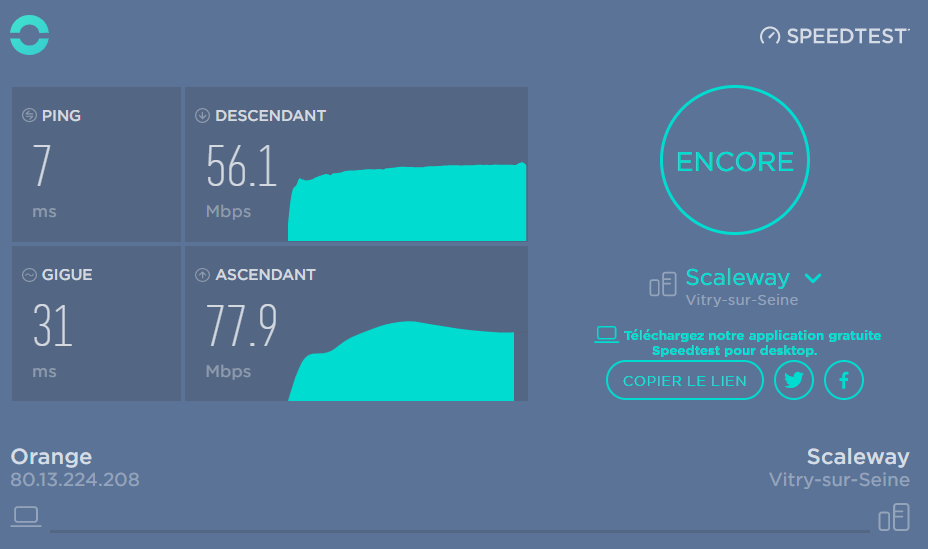 To gain a better understanding of this info, you'd ideally need the values that you've obtained to comply with the following points:


Ping: Recommended value: < 50


Jitter: Recommended value < 50


Download: You just need the value to show capacity of 2 Mbps per user


Upload: You just need the value to show capacity of 2 Mbps per user
At the end of the test, on the right-hand side, you'll see "Copy link". By copying the link, the results can be viewed even after you've closed the link, and we can add the test date and time (but this masks public IP).
Note: Save the link AND take a screenshot of the results so that you can save them for long-term storage.
Good to know
What is a Ping?
Ping is another name for latency. It measures the shortest time (or latency) for sending and receiving a data pack via a remote server.

The upload rate (sending): For a quick connection, the upload rate should be high. This means that the flow of data sent is good and quick (sending emails, photos, etc.).

The download rate (receiving): For a quick connection, the download rate should be high. This means that the flow of data received is also good and quick (internet page loading times, video playback, file downloads, etc.).

The ping (latency): This is calculated in milliseconds, it's your computer's response time when you carry out a search, for example. The lower the ping, the shorter the loading time.

What is a jitter?
This is a variation of the ping. If the jitter is low, the connection will always be equal to itself. On the other hand, if the jitter is high, the connect may sometimes be quick and sometimes slow. So, it's better for the jitter to be very low.
Was this article helpful?
trigger sent c-modal
×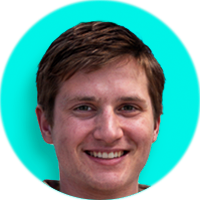 Welcome to Ringover!
Contact our sales team
or give us a call
+1 438 448 4444
×
Thank you !
We are excited to connect!

One of our product experts will be in contact as soon as possible to book your custom demo and answer any questions you may have.