[Dashboard] Defining priorities for your IVRs
If you've configured
multiple IVRs
, you may have some that are more important and that you'd like to prioritise over others. With RingOver, you can
determine the importance
of your IVRs by assigning them levels of priority! ✌
Step 1: Prioritise your IVRs
Step 2: Prioritise incoming numbers
Step 1: Prioritise your IVRs
💻 Go to
https://dashboard.ringover.com/ivrs
.
Click on an IVR then
select the priority level
🖊️ you want to assign it: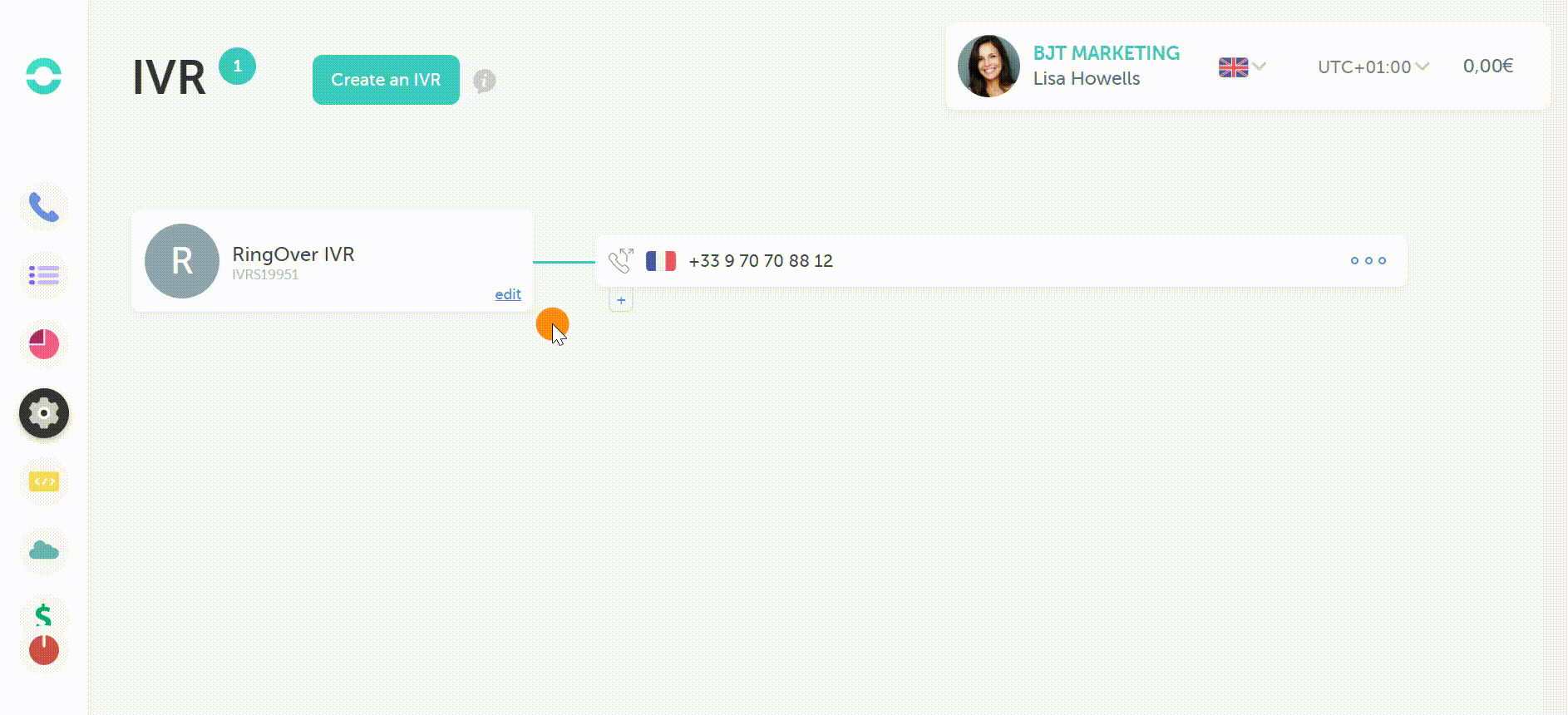 💡
The higher the priority level
, the more the IVR is prioritised. By default, all of your IVRs have level 1 priority on a scale of 5.
Callers to the ensemble of your IVRs will be placed in queue
according to their order of arrival
. Callers to an IVR with level 5 priority will be redirected directly to a
queue for priority customers
and therefore treated as a priority. 🥇
Step 2: Prioritise incoming numbers
In the same way, for each IVR you can
define incoming numbers
📑 to be
prioritised in the IVR's call queue
: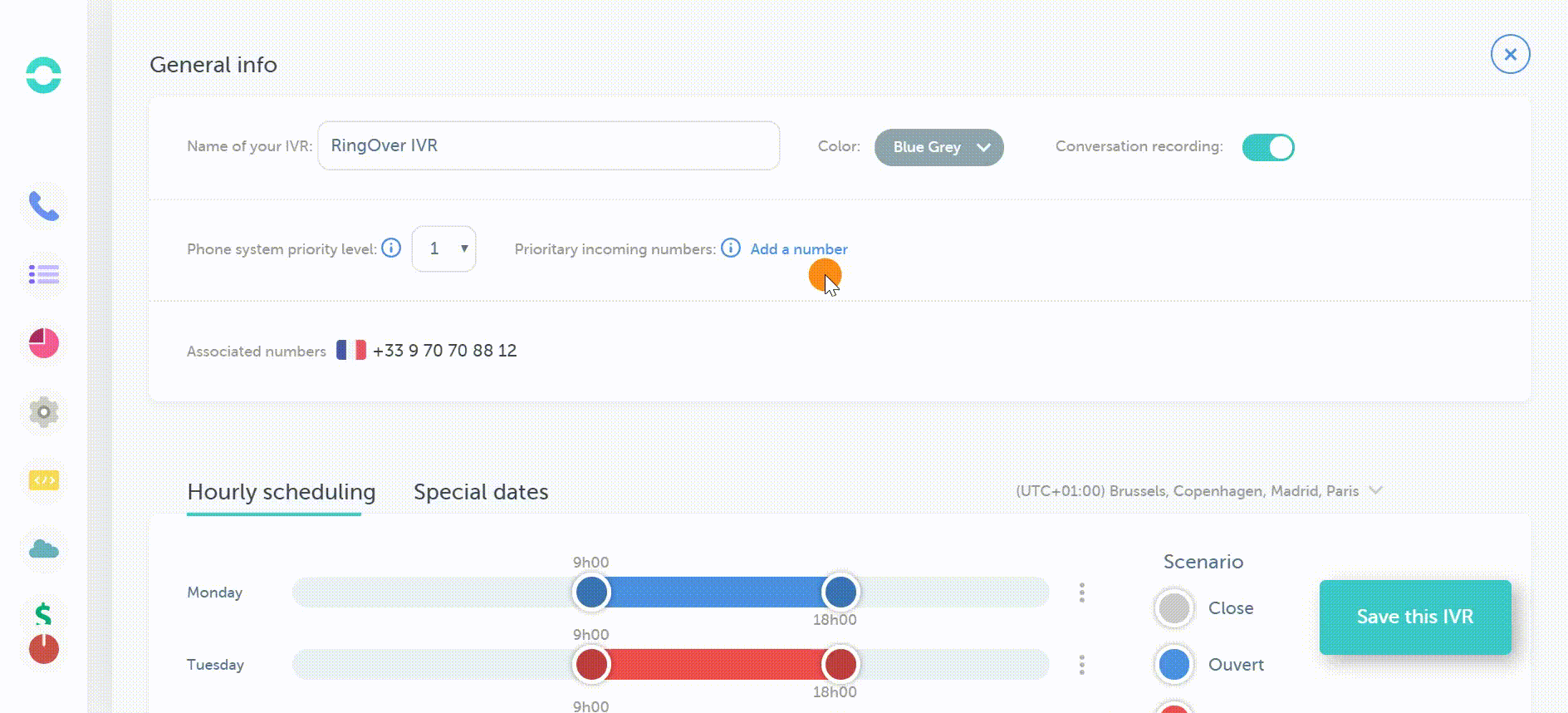 You can now set priorities on your standards! 👌
Back to the Support Home page
Was this article helpful?