[Dashboard] Adding credits
Credits 💰 allow you to call destinations 📞
not included in your unlimited plan
as well as
send text messages
📱 from Ringover numbers (Power offer).
💻 Go to
https://dashboard.ringover.com/billing
.
Select the pack
📦 of credits you prefer from among the options and click "Buy":

Enter a
credit card number
💳 then click "Proceed with payment" 💸.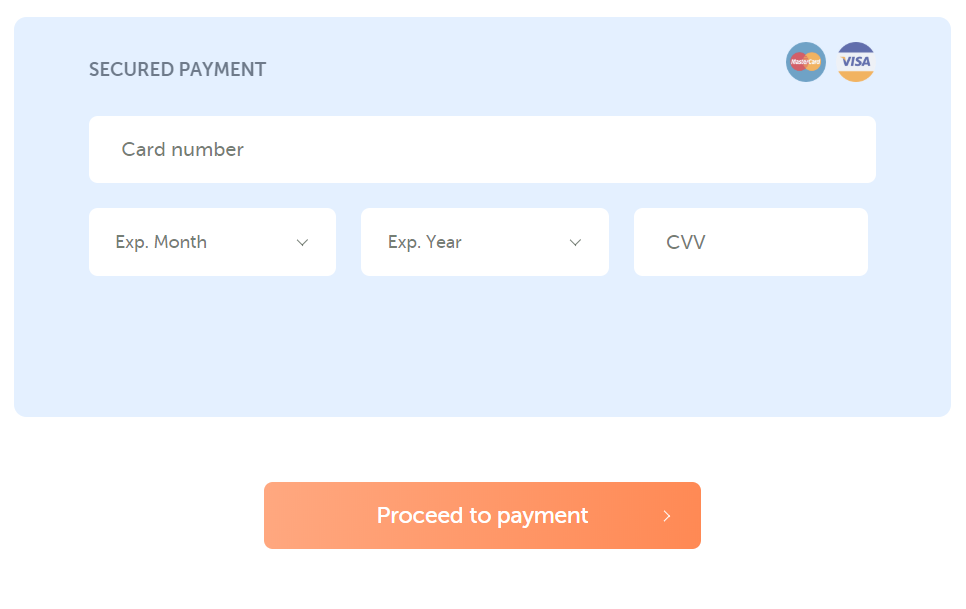 You've now added credits to your Ringover account! 👌
Was this article helpful?