To use RingOver from your computer, it's easy.
1. Material needed
To use RingOver, you need;
- A computer with a high-speed internet connection
- A web browser such as

Chrome or

FireFox (download
here
and
here
)
- A microphone or headset (not necessary if you're using a laptop)
2. To log in to RingOver
From your browser, log in to your RingOver account with your username and password on the following website:
www.myringover.com
.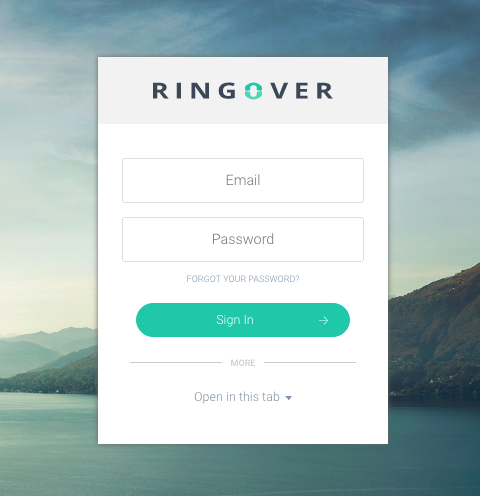 Activate your microphone and begin making and receiving calls directly from the interface.