The "add or delete a user" function is accessible to administrators of your RingOver account.
To add a user
In the "Team and Numbers" section: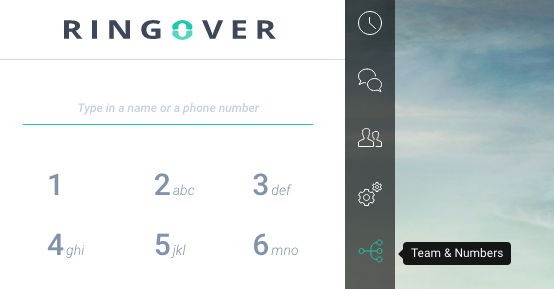 1/ Click the "Add Users" button.

2/ Indicate the email address of the account you'd like to add and choose a number from the drop-down menu that appears.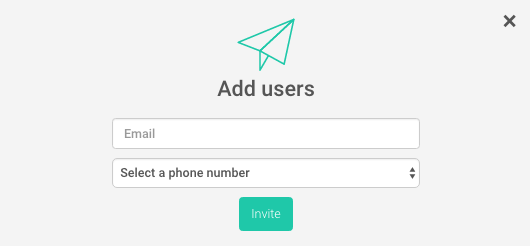 3/ Your invitation will be sent to the new users at the email address you have provided.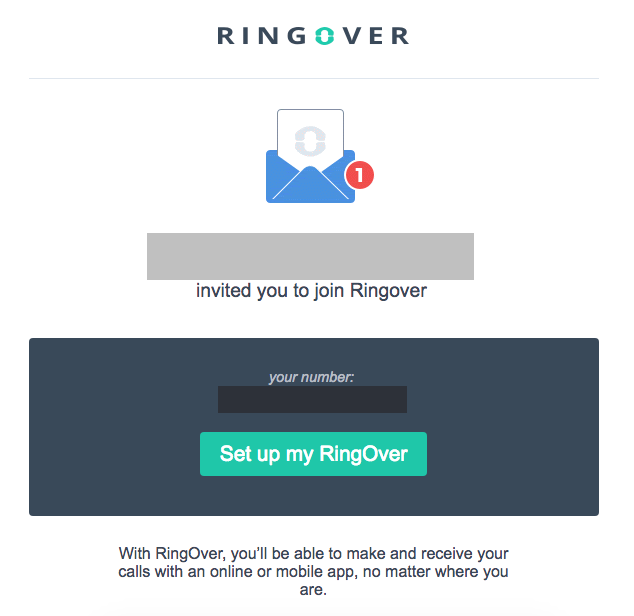 4/ The new user will open their email invitation and click on "Set up my RingOver" to create their account.
They will then be redirected to the RingOver website, where they will provide their full name, address, email, and password (which must be confirmed). They will finish by clicking "Create your RingOver."
5/ The new user is now added.
From the list of available numbers, you can also invite a new user by selecting "Choose an action" then "Invite a user" from the menu. Fill out the field for the email address and an invitation will be sent automatically.
To delete a user
Go to the "Team and numbers" section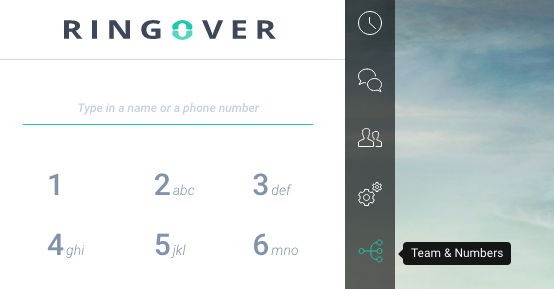 then "Assigned numbers." Click on the account of the user to be deleted, then click the "Delete account" button.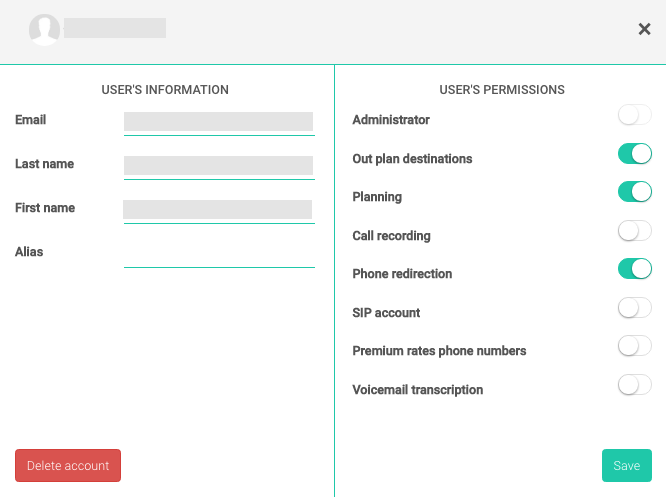 The user will automatically be deleted from your RingOver team, and your invoice will be updated accordingly at the end of the month.