To assign a fax number to one of your colleagues, you'll need an available unassigned landline number.
Add and assign a fax number
Go to the "Team & Numbers" section, then "Available Numbers."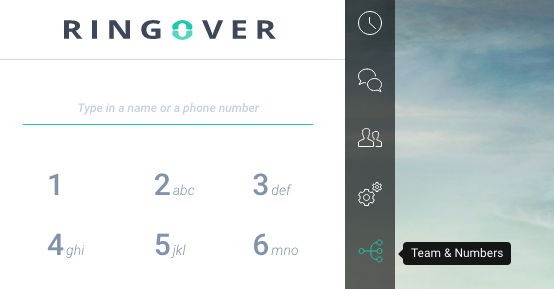 If no number is available, you may add one by clicking the "Add Numbers" button.

Otherwise, in the line of the available number, change the landline option to
Fax
, then choose the "Assign to" action and select the user to which you wish to assign this fax number.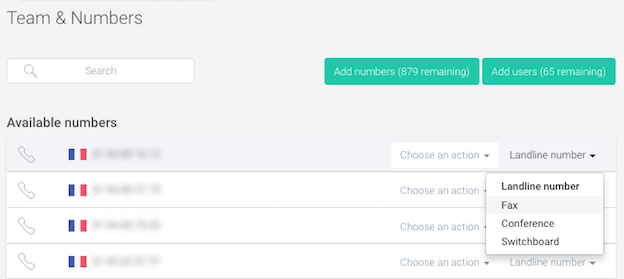 Receive a fax
All faxes they receive will then be available in PDF format in their call log: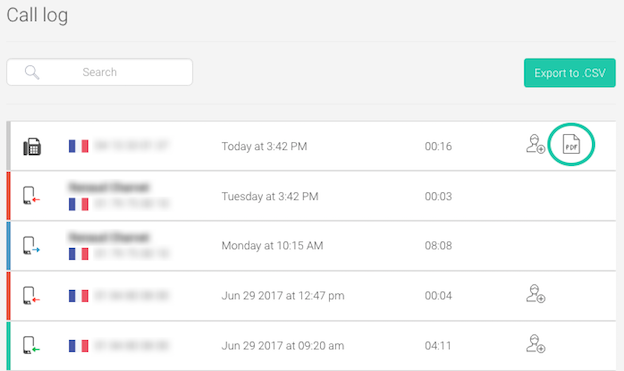 and by email: