To add a conference call number, you'll need an available unassigned landline number.
Add a conference call number
Go to the "Team & Numbers" section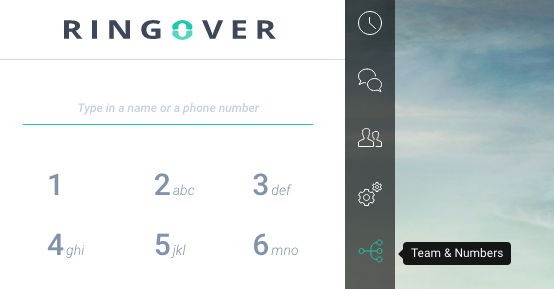 then to "Available Numbers." If no number is available, you can add one by clicking the "Add Numbers" button.

Once you have at least one available number, you may use this as your conference call number: instead of "Landline number," simply choose "Conference" from the menu:

The number will be automatically placed in the list of shared team numbers. All people who call this number at the same time will be connected to a conference call.