You probably have a contact database that you would like to be able to import to RingOver. Good news, it is possible!
Here is how to do it :
Go to
https://dashboard.ringover.com/teamsettings
Click "Import contacts"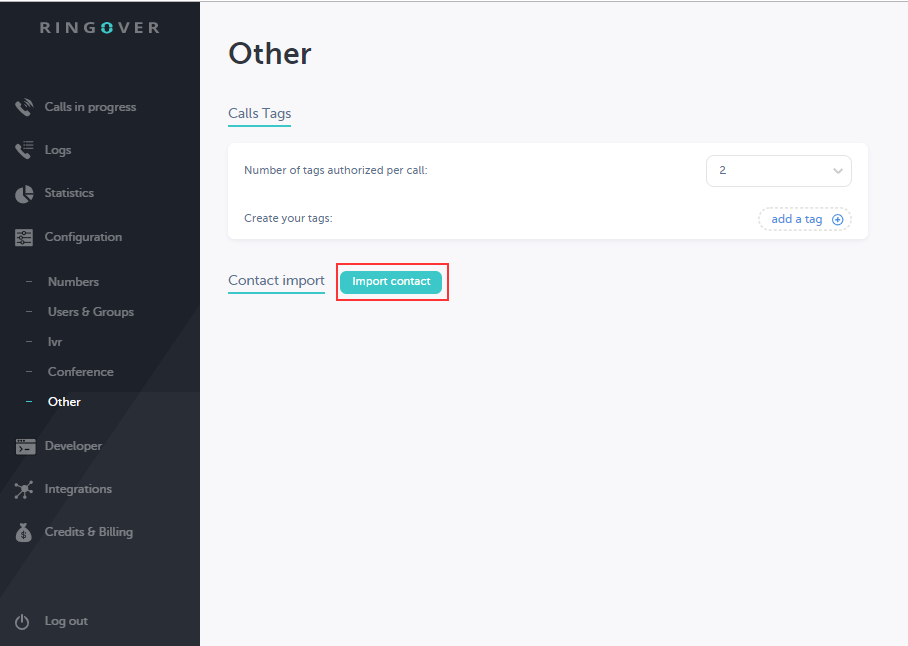 Choose your file (formatted according to the import rules) by clicking on "Import":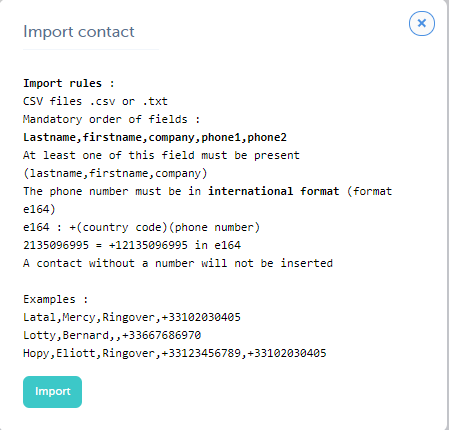 Select your file :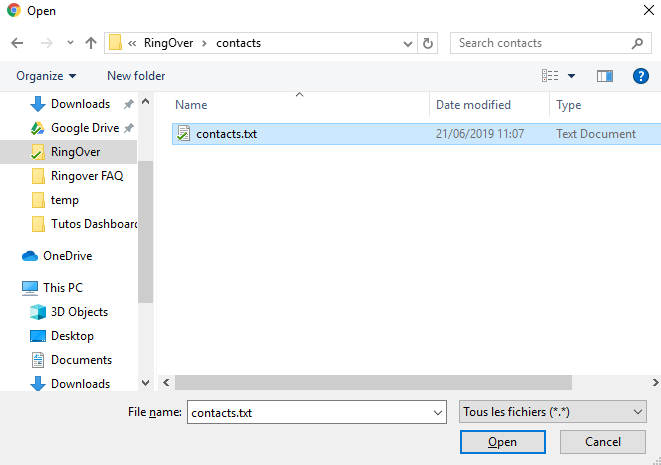 Import has been done :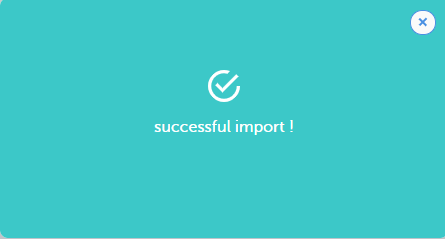 You can see how many contacts have been imported :

Now your contacts are available your RingOver account
https://myringover.com/contacts
!