Business phone system
Ringover Smashes It in G2's Fall Report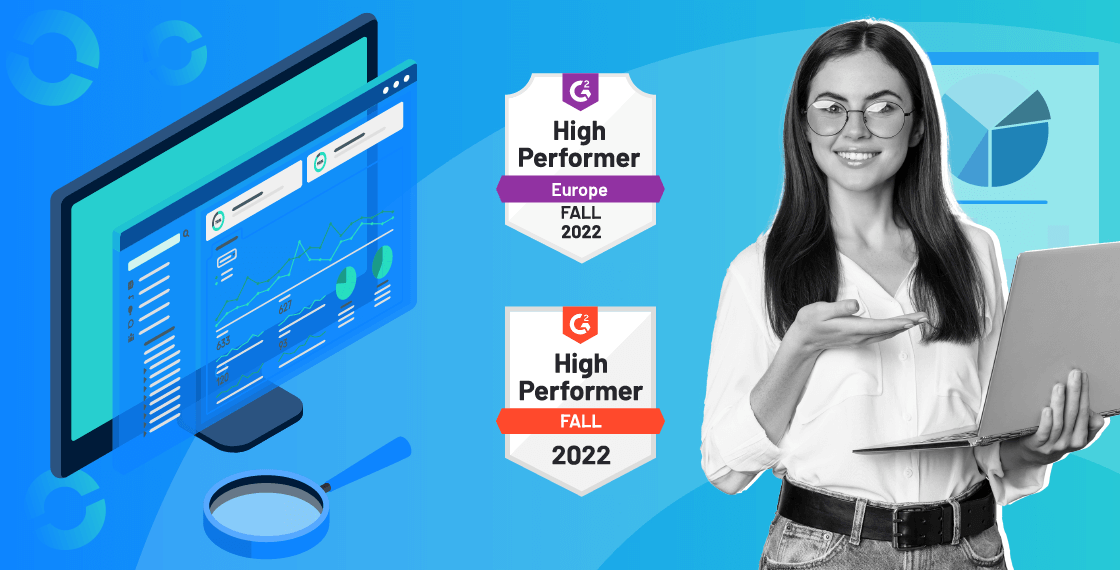 Summary
Ringover today announced that its business phone app has achieved multiple awards by G2, the world's largest and most trusted software marketplace.
"We are delighted to be featured as high performers in multiple categories, and for a consecutive time, as this just shows how much hard work we have put into developing our product and Ringover's capabilities."
Renaud Charvet,
CEO and Co-founder of Ringover
Say hello to these guys
Ringover was awarded High Performer badges in the following four categories:
1. Contact Center solution2. Europe VoIP3. Small-Business VoIP4. VoIP in generalThe badges received are based on ratings by business professionals. Ringover received 10 or more reviews and five responses for each of the usability-related questions to qualify for inclusion in the Usability Index.
"Rankings on G2 reports are based on data provided to us by real software buyers," said Sara Rossio, Chief Product Officer at G2. "Potential buyers know they can trust these insights when researching and selecting software because they're rooted in vetted, verified, and authentic reviews."
Learn more about what real users have to say or leave your review of Ringover on G2's review page!
About G2
G2 is the world's largest and most trusted software marketplace. More than 60 million people annually — including employees at all of the FORTUNE 500 — use G2 to make smarter software decisions based on authentic peer reviews. Thousands of software and services companies of all sizes partner with G2 to build their reputation, manage their software spend, and grow their business – including Salesforce, HubSpot, Zoom, and Adobe.